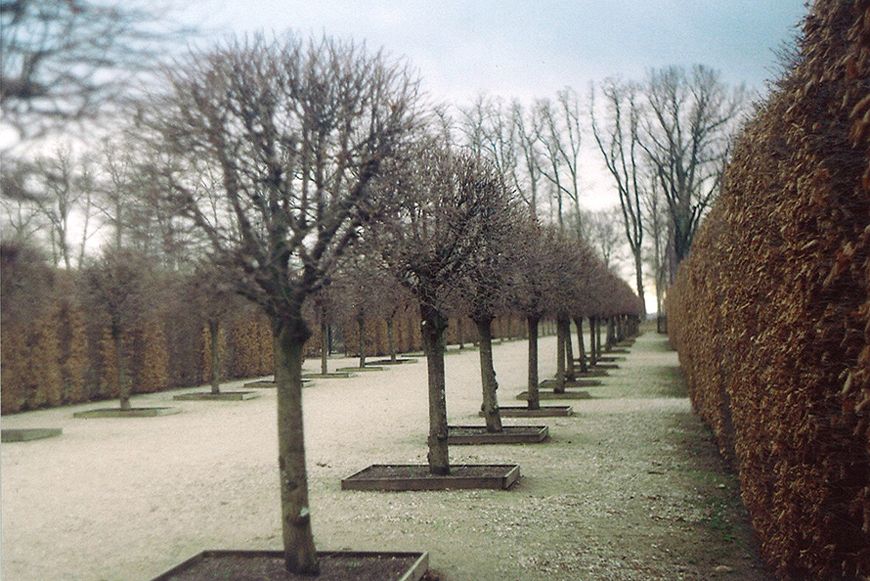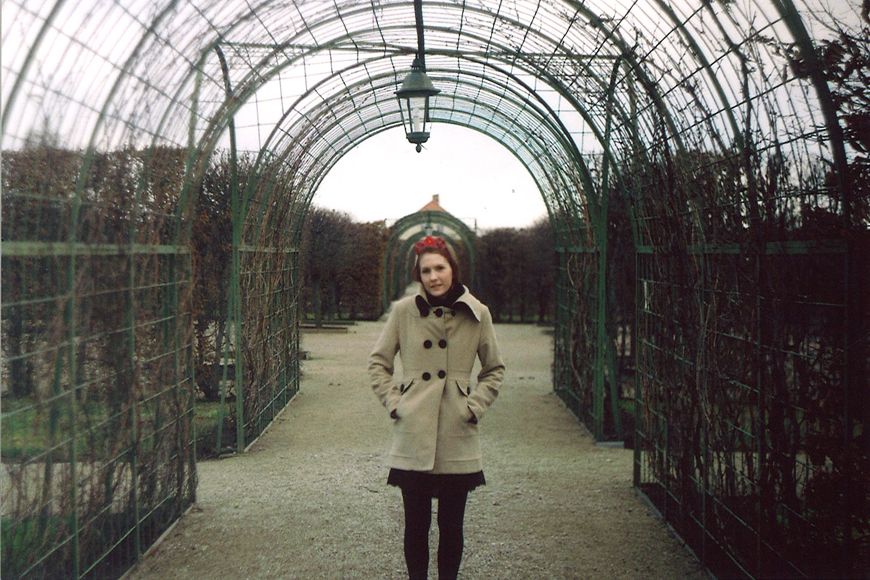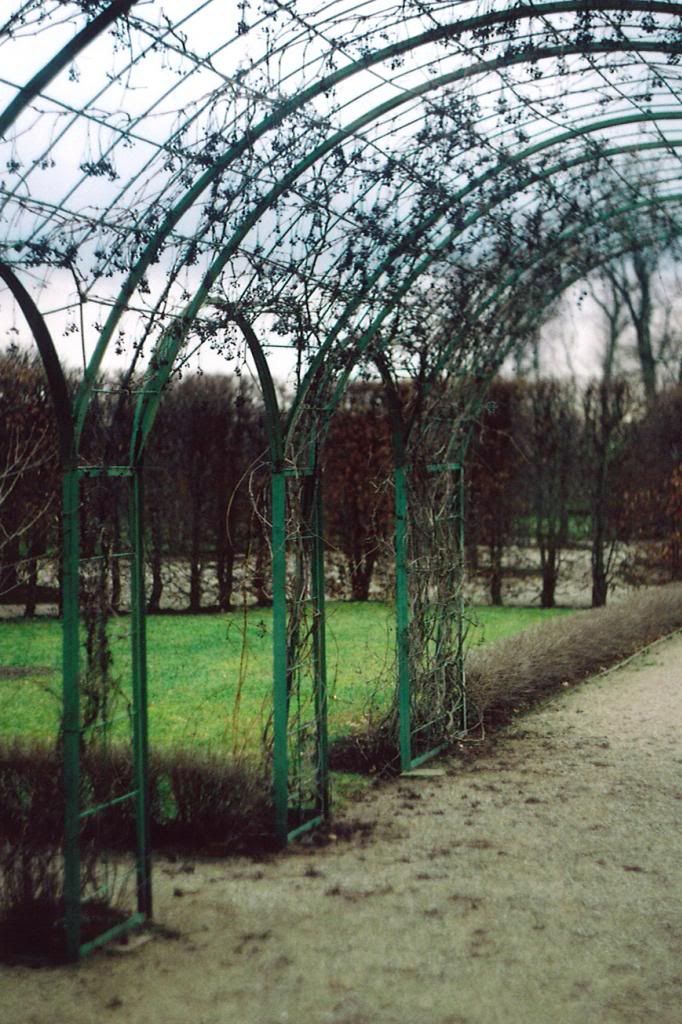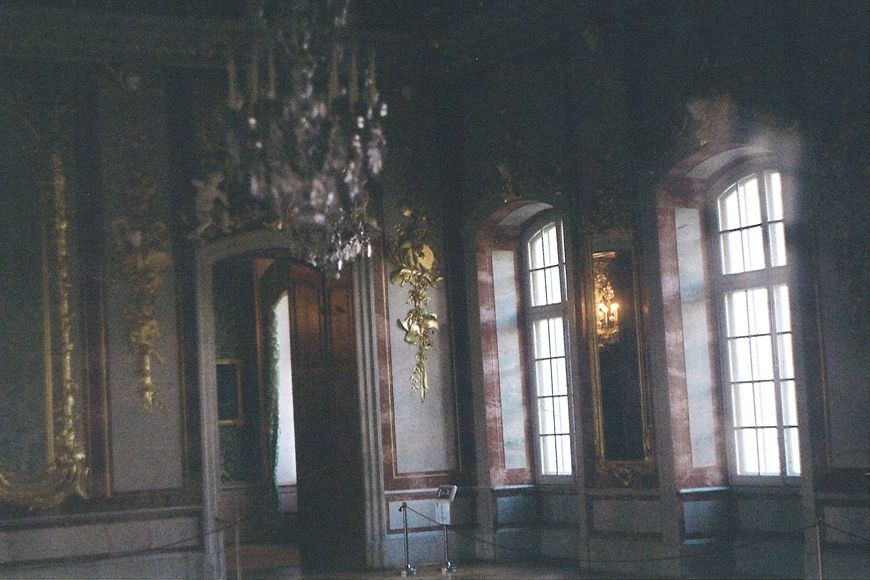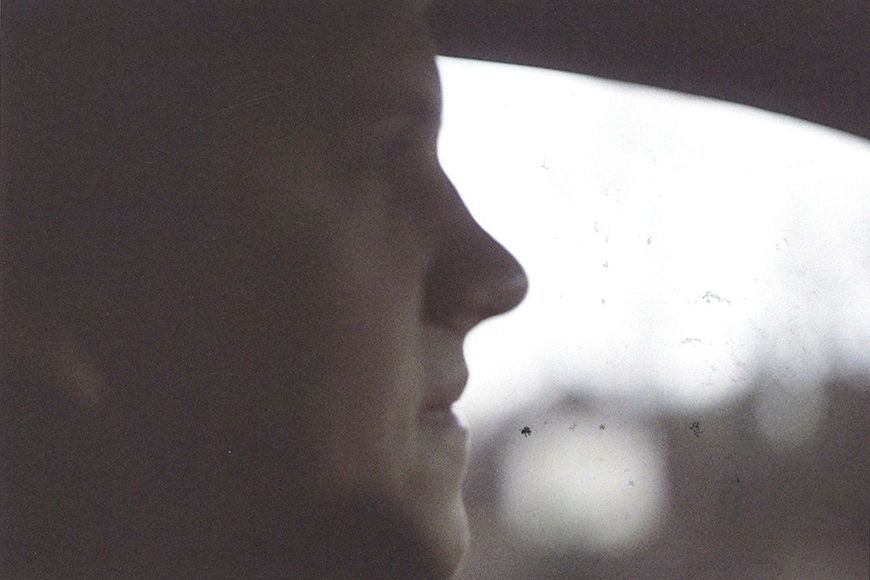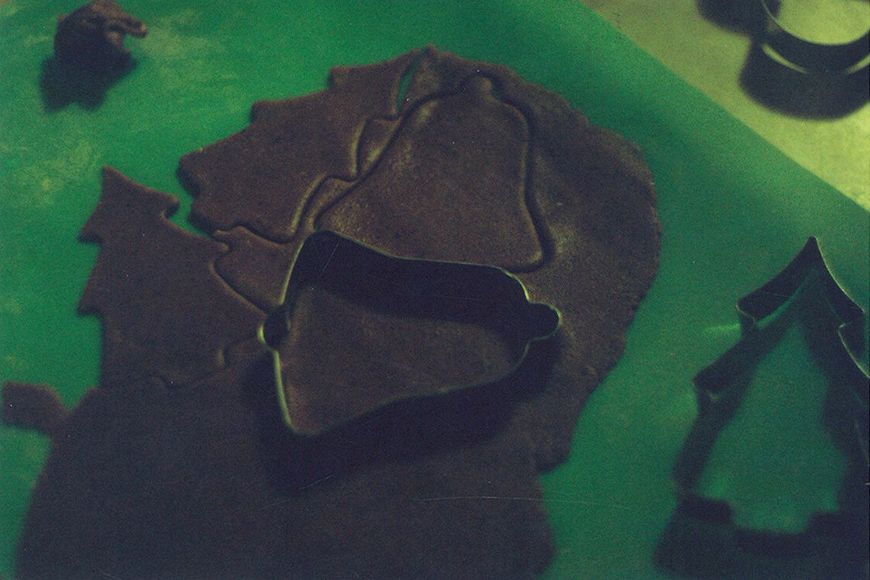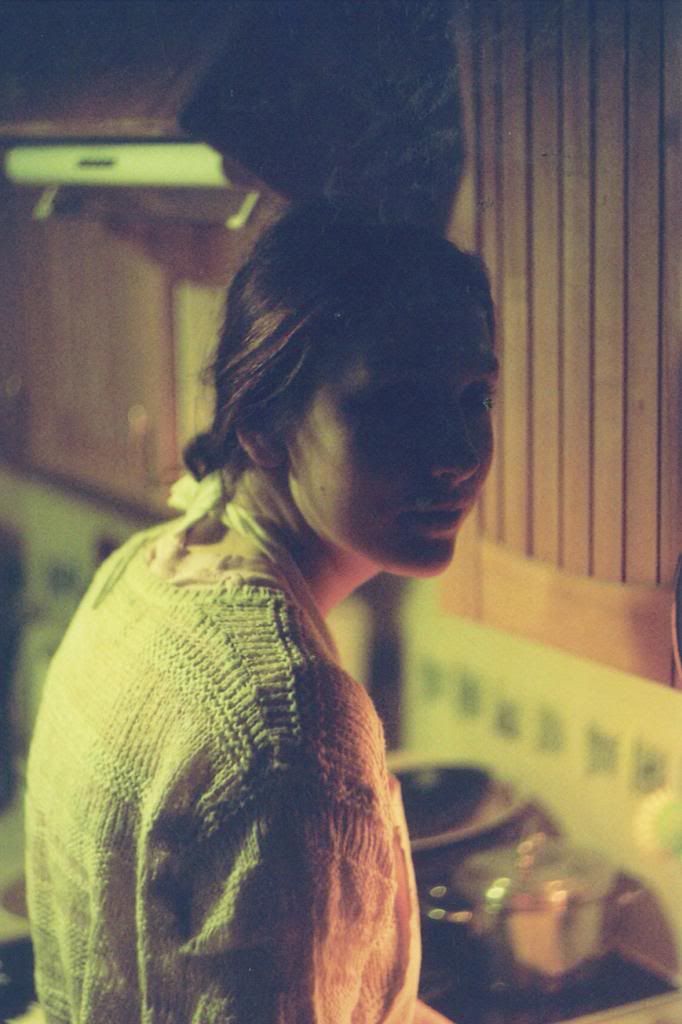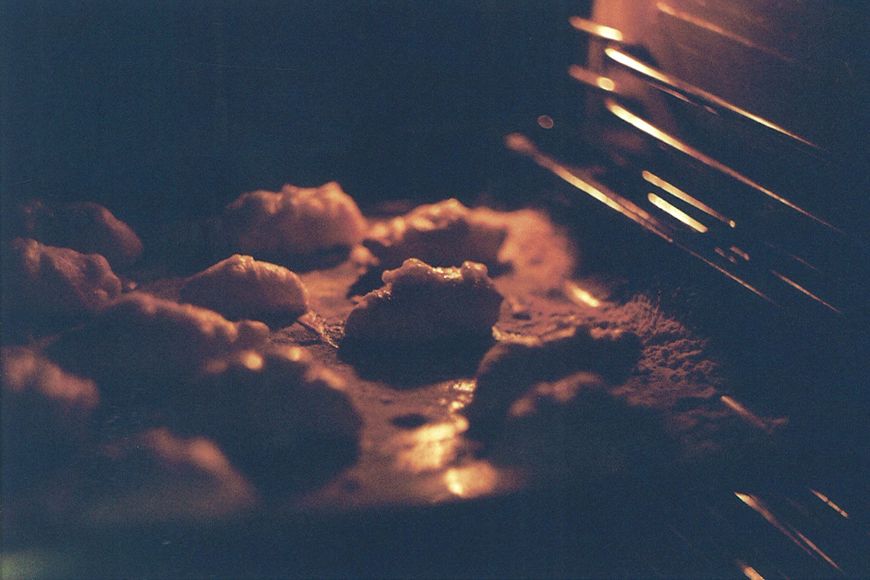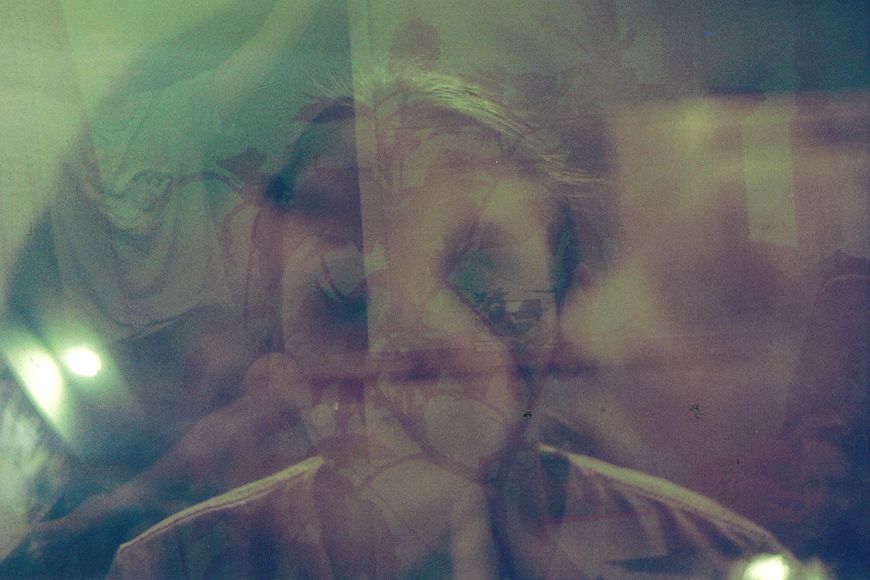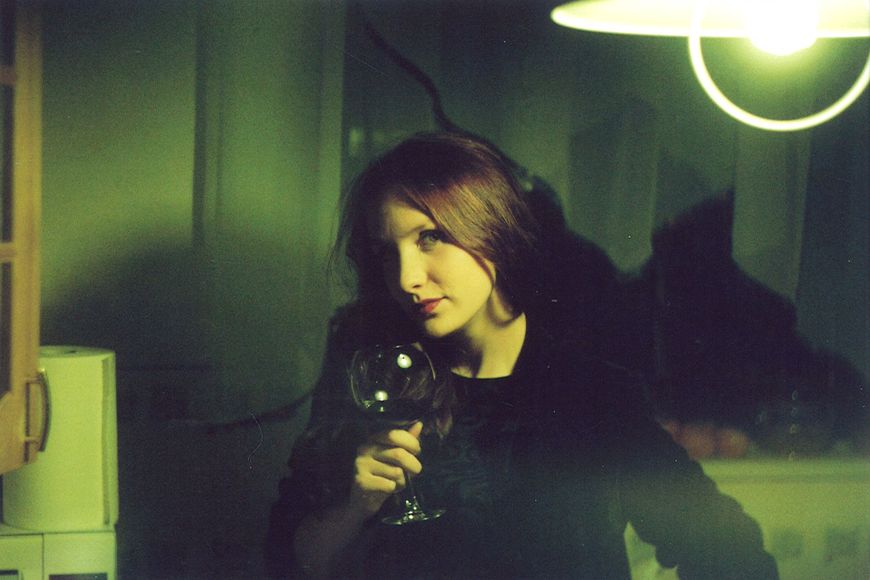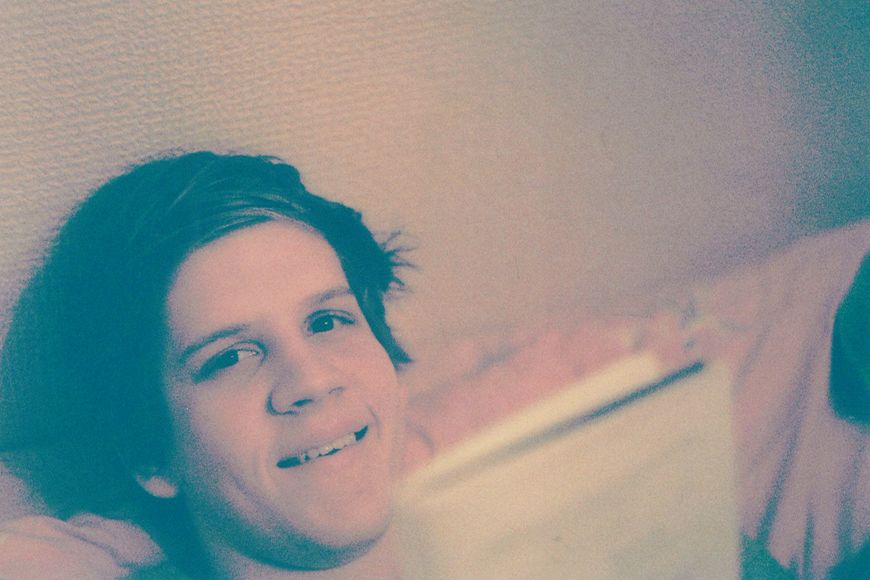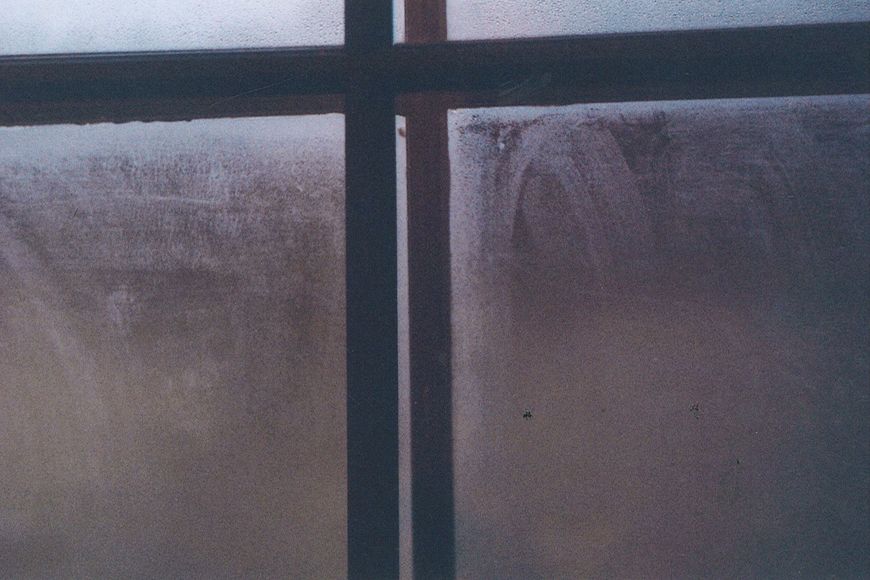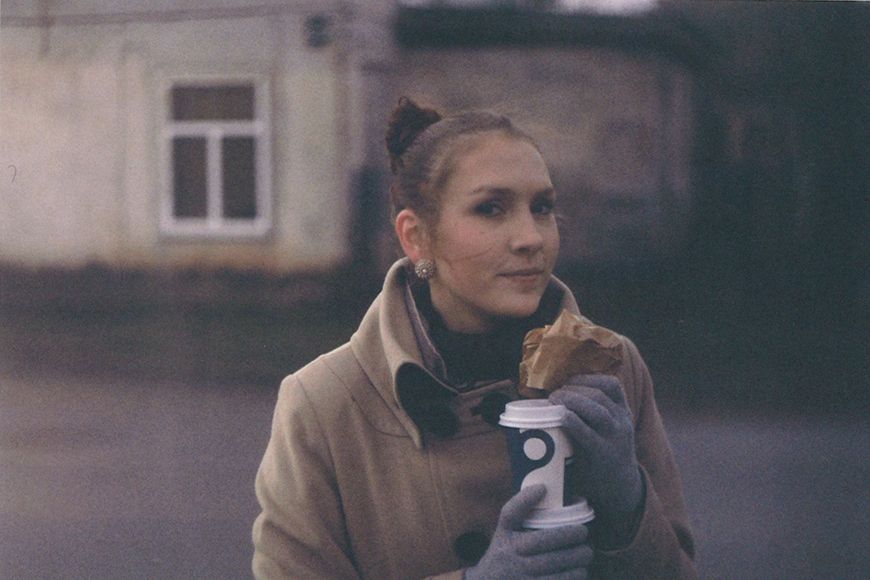 Hello, my wonderful butterflies!
Uh, I've spent the past few hours troubled by the most stupid, yes stupid, stomach ache and trying to cheer myself up until it s finally gone, so this post... it helps. As you can see I'm back inlove with my forever loyal old Zenit, which I and Bear took some pictures with over the time I was home. It is wonderful to develop these and see them and it really feels like a part of home has just appeared out of nowhere to cuddle me and warm me up and make me feel like it is all alright. That's how these photos feel to me.
Hope you all are okay and somewhere nice with possible cuddles coming towards to you soon!
Always yours,
AgitaV.