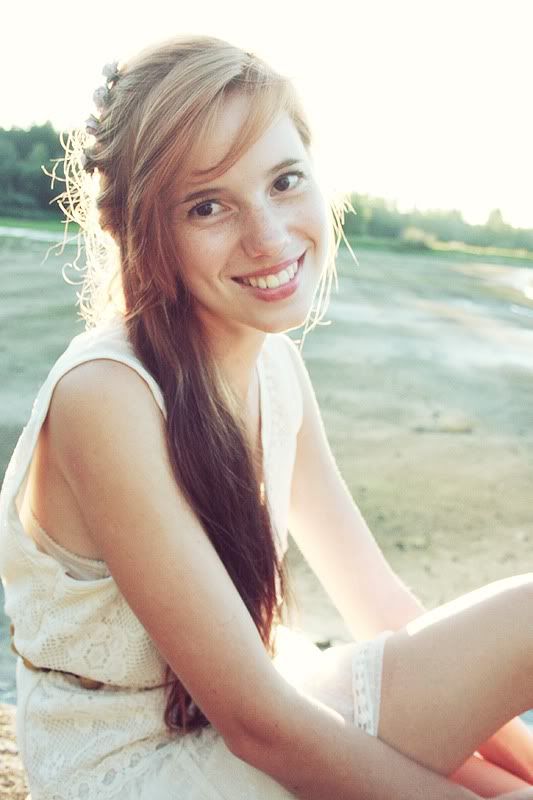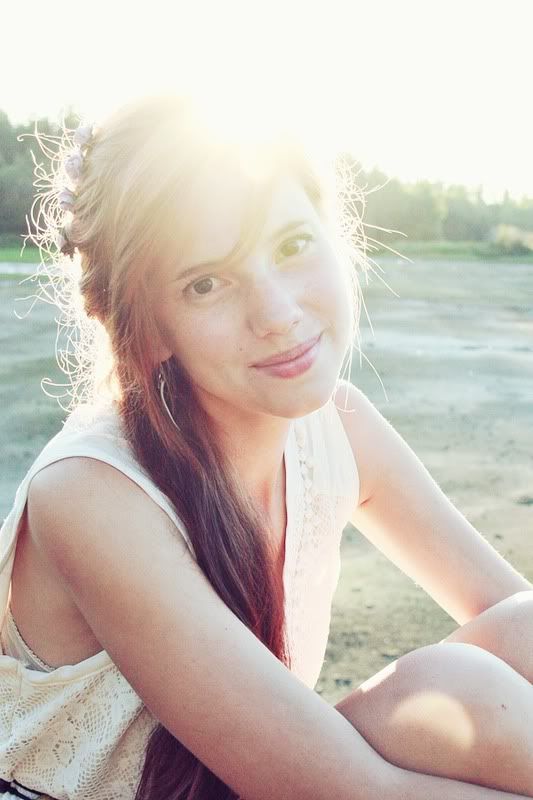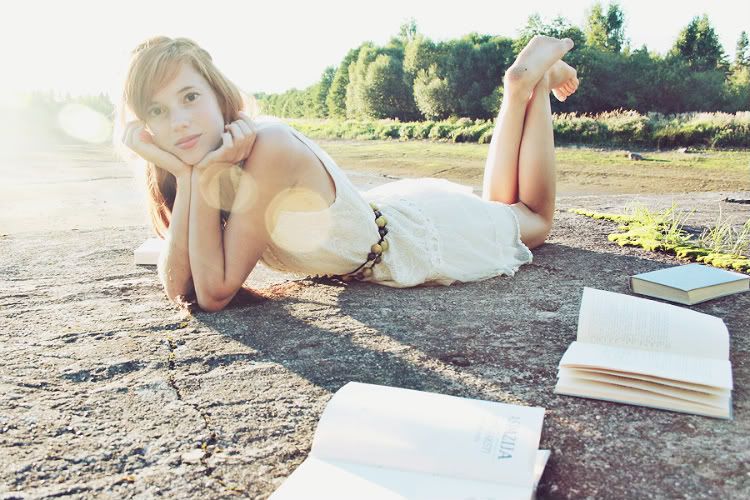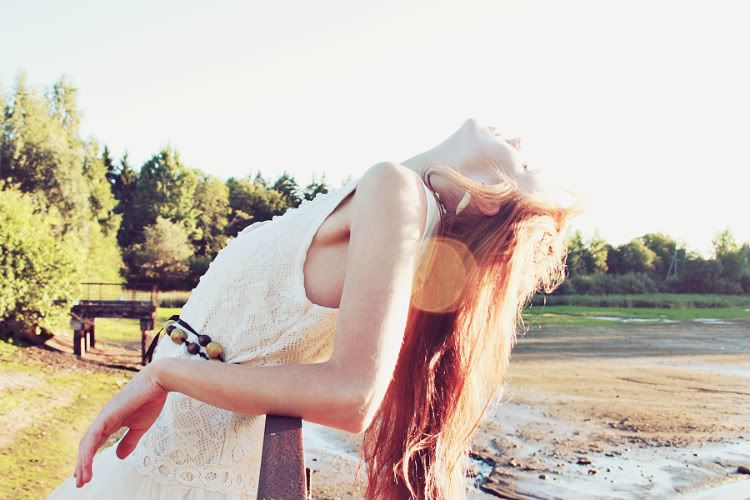 ok, so I hope you all survived the super beauty of my dear friend Kristine. because she is, in fact, mesmerizing, both in photos, in the real life and of course as a person, as well. I know her since i was 6, that makes whole 12 years since i first saw her. if i'm right, we both were singing in the same childrens pop group with horrible colourful outfits, jumping around the stage with microphones, both being little starts as we thought we were.

it somehow happened i and her ended up sitting together at the first day of school, very, very first day of school. and i still remember her literally hating me. I even have a picture when she's giving me the most hateful face ever when i was trying to be as friendly as a little kid could be.

weird. i have never seen her being angry with me ever since. (even with all the sarcastic crap i have given her)


throughout years our friendship faded away, because being a little picky b.i.t.c.h. i was back in the day, i decided it wasn't cool for us to be friends. this probably is one of the bigest mistakes i ever made. i remember telling her everything, she knew all the boys i liked and the ones i didn't, i knew everything about her life as well and we both shared so much secrets that if one day one of us became famous, the other one could sell stories for billions of dollars.


as i said before, looking back now, i'm sorry for being mean to her in one period of my life, because she's the kind of friend who'll never ask anything from you. you will probably never know when life's treating her bad, because she has the most beautiful smile that hides away all of her pain and i envy her for that. while looking so fragile and even baby like she carries a lot of strength inside her, which i haven't seen in any other person before.


so, yeah. this is a little bit about her and i hope you guys enjoy the shoot i did. i love the location, it's near her house and it's beautiful any time of the year. during summer in the lake, obviously, there's water and the place seems very surreal. i love, love, love it there. (also i love the last picture, it's my absolute favourite)



Hope you all are ok!

take care,
AgitaV.