once there was a girl who couldn't even draw an okay looking stick figure. she lived her days knowing she'll never ever draw for fashion, though, she wanted it so bad. but one day she was given a task, a task during which she had to come up with several magical sketches that could help her and her friends create something special. and she began working.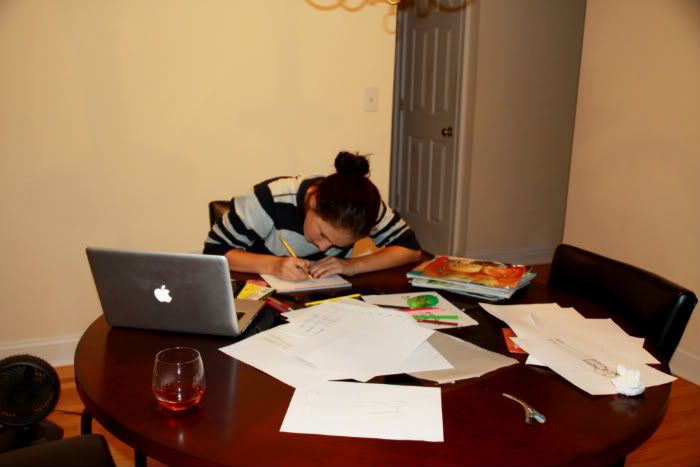 it wasn't easy for the girl who couldn't draw to come up with the magical sketches, so she spent a lot of time practicing this ridiculous skill.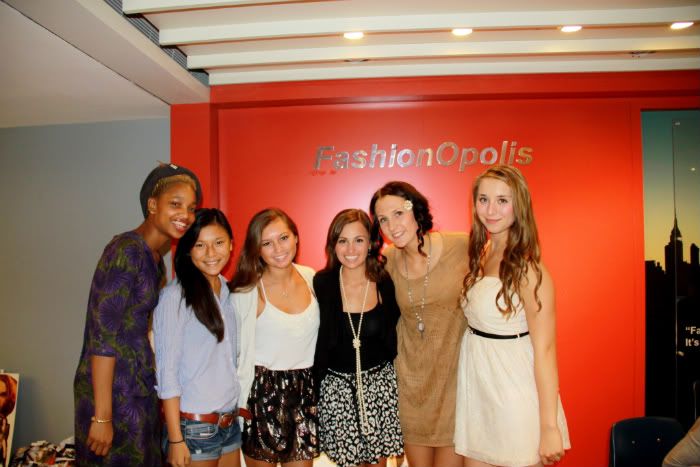 but the girl was lucky enough to have a wonderful group of new friends who made her week amazing and the time spent sketching didn't seem so hard anymore.




also she was happy to have her fairy godmother by her side, helping the girl every way she could.




so she spent her time in joy and happiness while being in NYC with 5 amazing new girl friends. they laughed every day about themselves, each other and everything around them. Nothing could bring them down.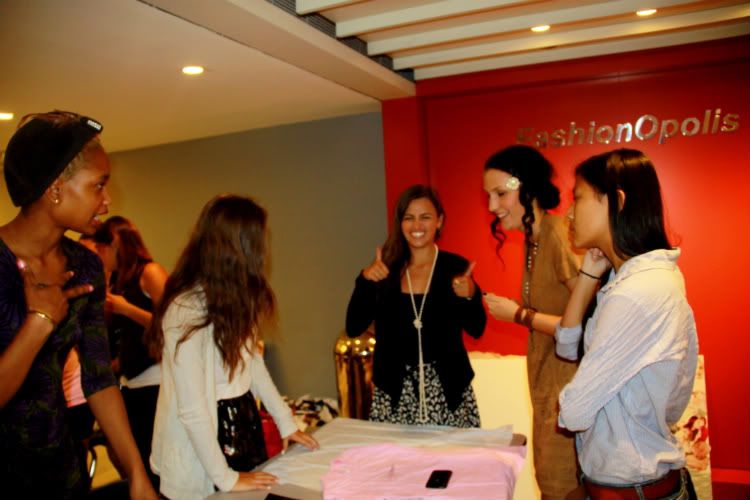 (i love you jeni :D)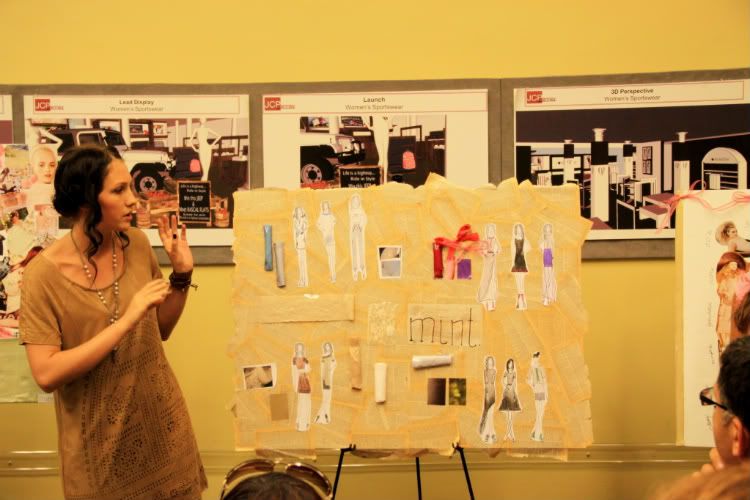 and then the last day came. the new group of friends were ready to show their magical project. (look how serious I am :D)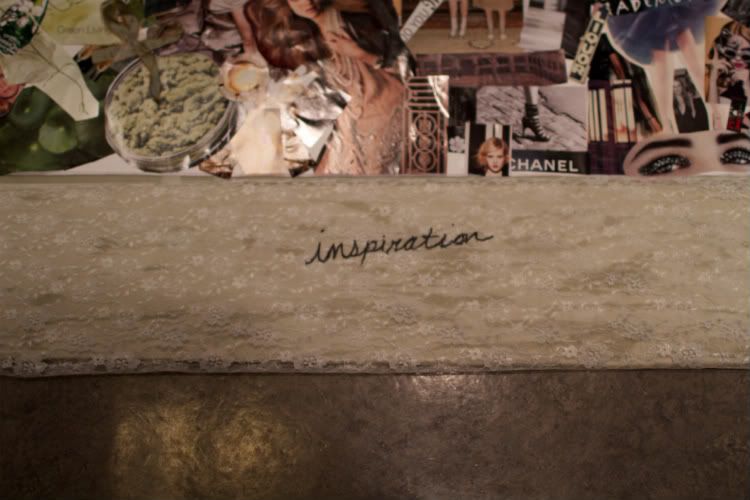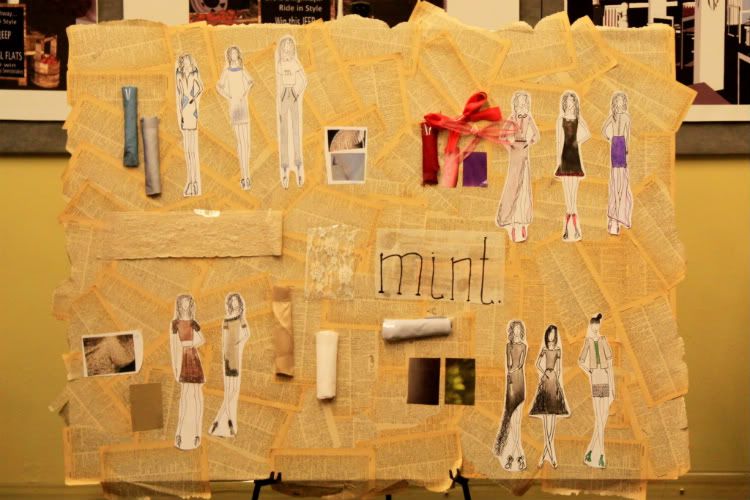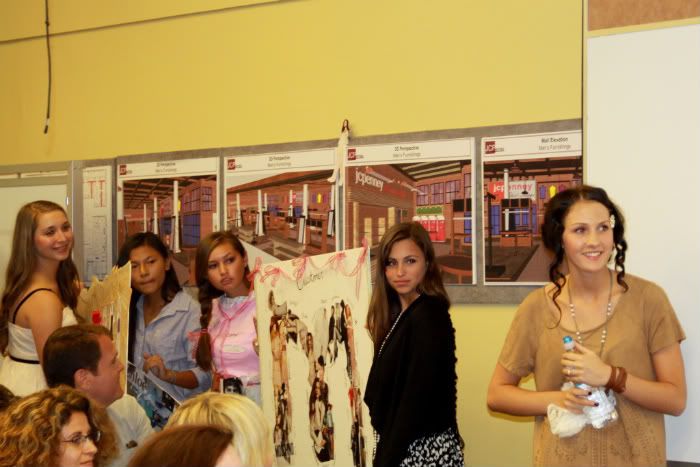 and then at the very end a miracle happened, the CEO of Coach loved the work so much she couldn't stop saying only nice things about their project. She loved the detail in boards, the realistic concept and the clever way of betraying their ideas. girls couldn't be happier when their course leader stopped them and with a shock on her face sad she loved to listen to girls so much she didn't even write anything down in her notes.





and the girl was happy as many people, new friends, parents of the new friends and others, came to her saying they loved the project she did with her friends, said they loved the sketches and the idea. and she blushed like she would be 4 with the overwhelming feeling in her heart.

and there it was, another great week gone during which she met new amazing friends that she misses already and learned more than she ever could back where she comes from. now the girl is packing her backs with bittersweet memories in her heart hoping one day she will be able to meet her friends and look back smiling at the wonderful week spent in NYC.




Keep me in your heart.



Always yours,
AgitaV.