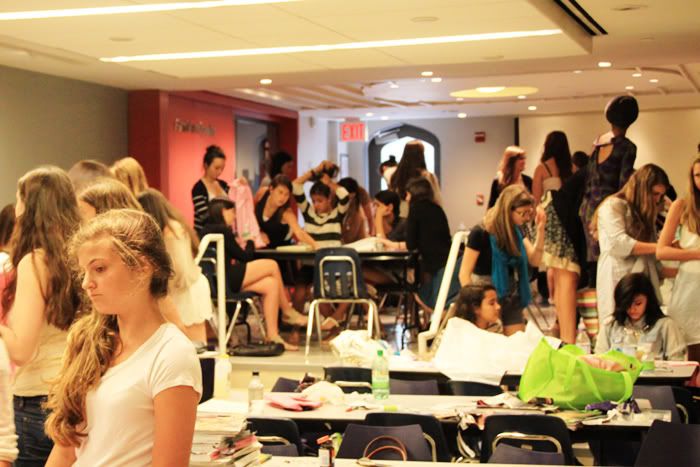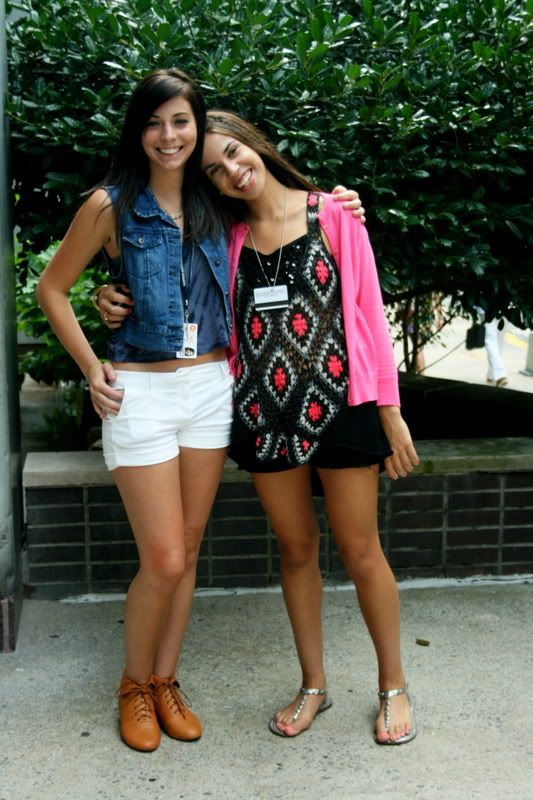 miss these girls soooooooooo much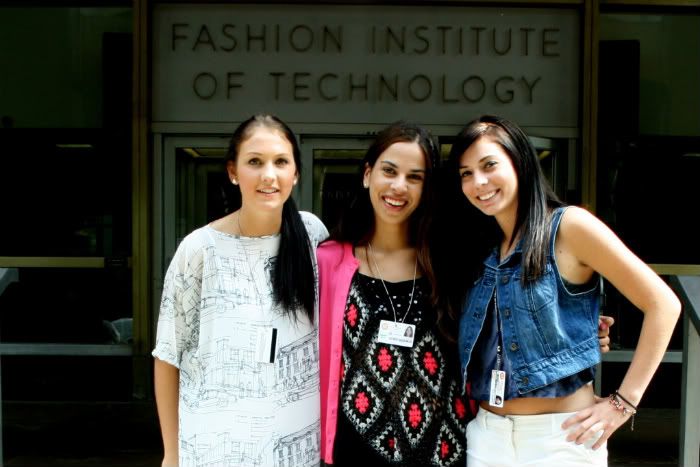 At the steps of the MET. A bit of a gossip girl situation before seeing the

beyond words

savage beauty exhibit.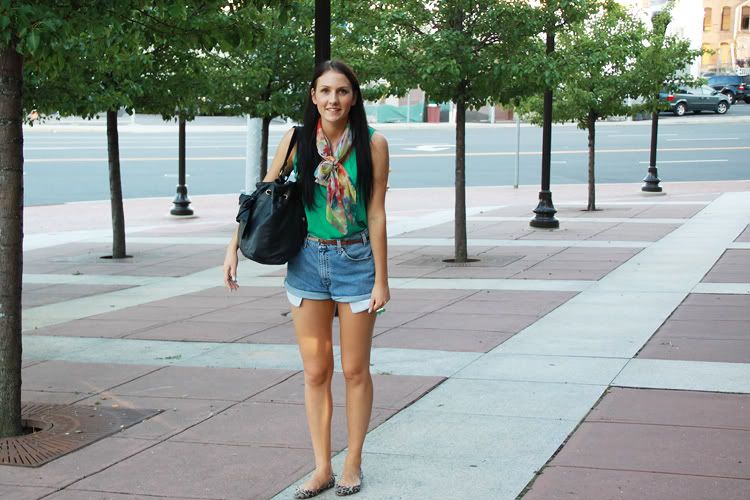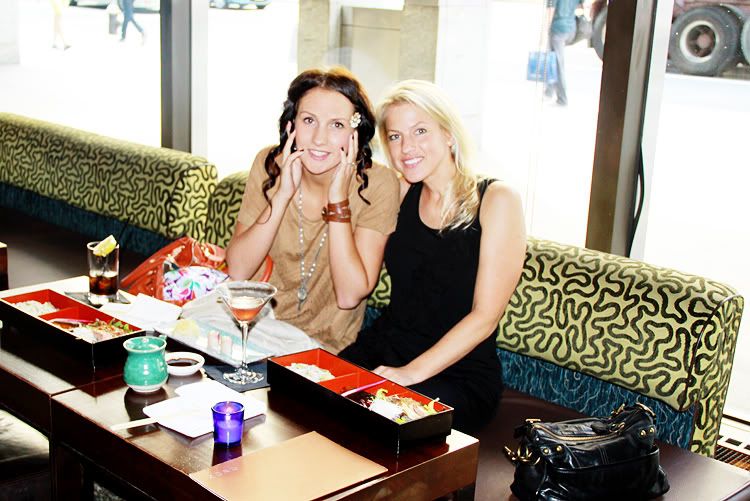 ahh, i miss my godmother the most. I'll miss us sitting watching chick flick movies and crying at the bittersweet endings together at 3 am. Running around Stop & Shop looking... not so fashionable, her speaking in english-chinese accent, me in english-russian and us both just laughing our asses off at each other, not giving a slightest care about anything around us. I'll miss snacking late at night with her, running for latte at Starbucks, going shopping, doing our nails together. I'll miss her laugh, her amazing laugh that makes even the stupidest joke sound so funny you might piss in your pants just because she's laughing. Julia Roberts laugh is nothing compared to hers, she is truly amazing.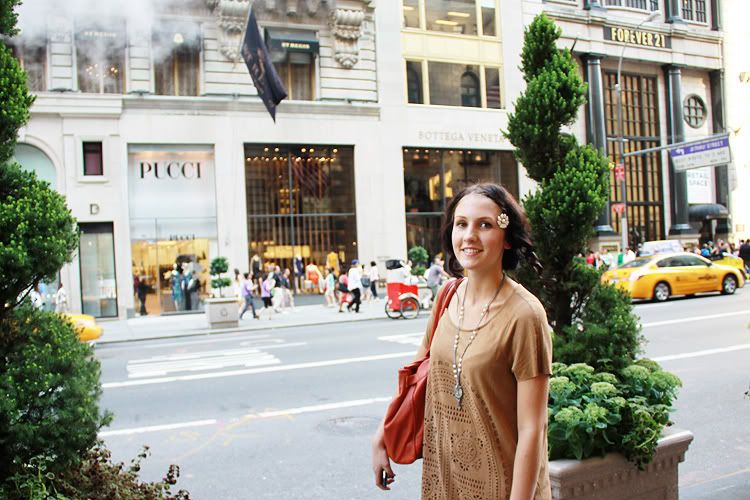 and i'll miss you New York. We had our good and our bad days together. You always kept me interested, even at 8 am in the morning, when I had slept only 4 hours tops because working on one of my projects, you kept me awake. I'll miss you inspiring me every day, no city is ever that changing as you are. I'll miss your terrible heat even though most of the times I felt like dying. I'll miss people staring at me when I wore heels because new yorkers are so SHORT. I'll miss all the business ladies running around New York in their sneakers and the most expensive work outfit during lunch hour, just because they don't care and they want to be comfortable. I'll miss the noise and the people pushing each other. I'll miss the knock-offs at Soho, when they just lay there, so obvious and lonely. I'll miss the terrible smell of hot dogs and other unknown food on the streets. I'll miss New York pizza, yummy. I'll always remember all of the people, every one of them dressed differently, me always staring.

ah... I could go on and on. and on.

and these are my last memories, for now....I hope.



See you soon, my amazing new friends and New York.

Take care, you all will stay in my heart forever.

Always yours,
AgitaV.





listening to Demi Lovato - Skyscraper


(I know, I know... ;D)