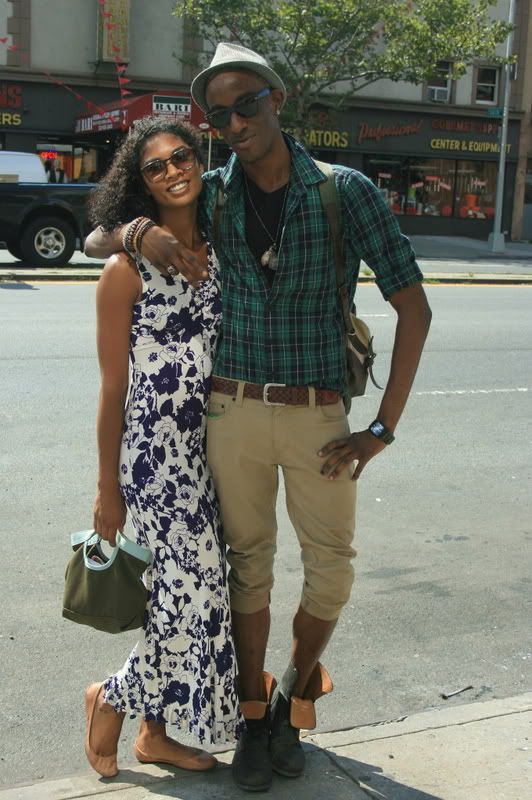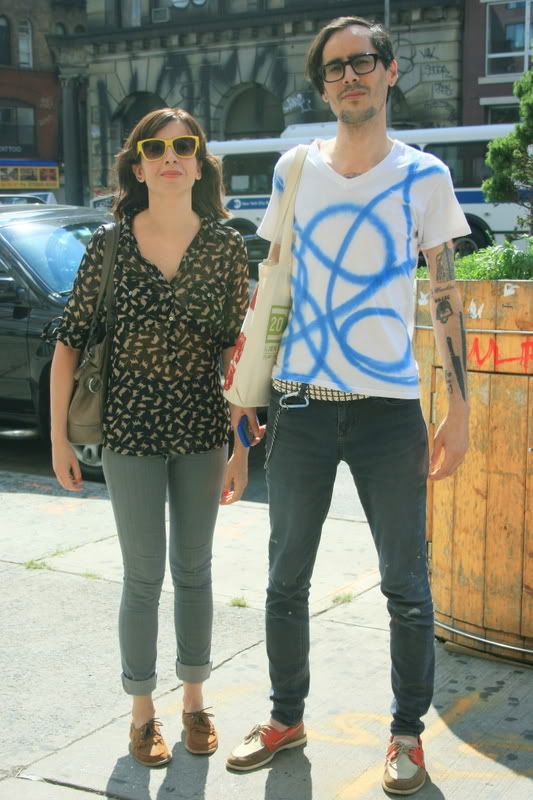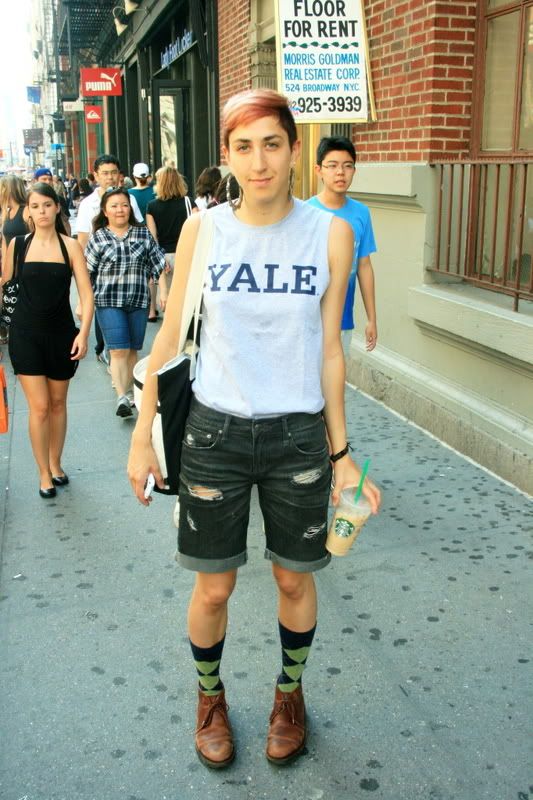 That is for sure. I will keep posting street style photography till you get allergy from it, guys. :)

I always find it a bit interesting how most of the subcultures start as anti fashion, anti trend but always end up being carried through masses. Of course, it doesn't mean everyone's a hipster or that everybody is a goth or emo, but most of the people, who try to stay current and "it" end up being a part of that subculture not even noticing it.

I, for example, love the hipster look, though, I don't prefer it on me. I like people being innovative, people wearing vintage and even things that isn't vintage but look like it is. No matter if it's real or inspired of that I'll still love it at the end of the day.

I won't talk about the hipster subculture much, because my knowledge of that doesn't go far and I'm afraid to be mistaken, but as far as it comes to hipster style, I can pretty much break it down to you easily, as can you, because well, it is very simple in general.

Also, what is fun for me and I think for most people in general, is to see men being fashionable that way, which for a long time was looked at as a bad thing, men fashion, men style is a new thing and I think we have to thank hipsters in some way for that. Because while trying not to be fashionable and follow trends they ended up creating one, which I absolutely love.

Anyway guys, enough with my rambling. I hope you enjoy the little street style twist on elegance lies g, because I have so much more to show you.

Always yours,
AgitaV.