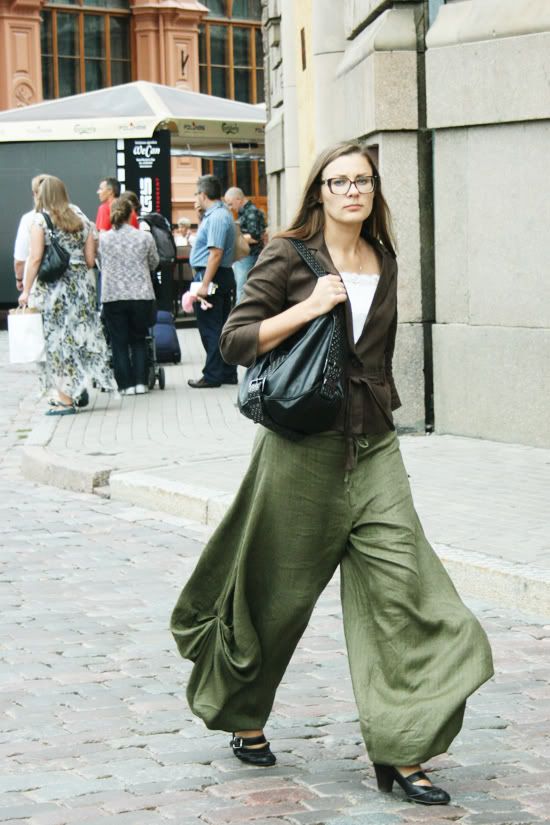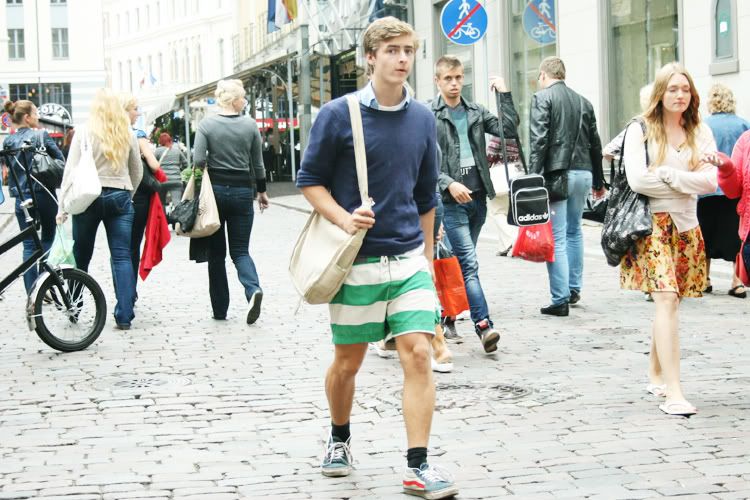 PASTALA by linda leen hitting the streets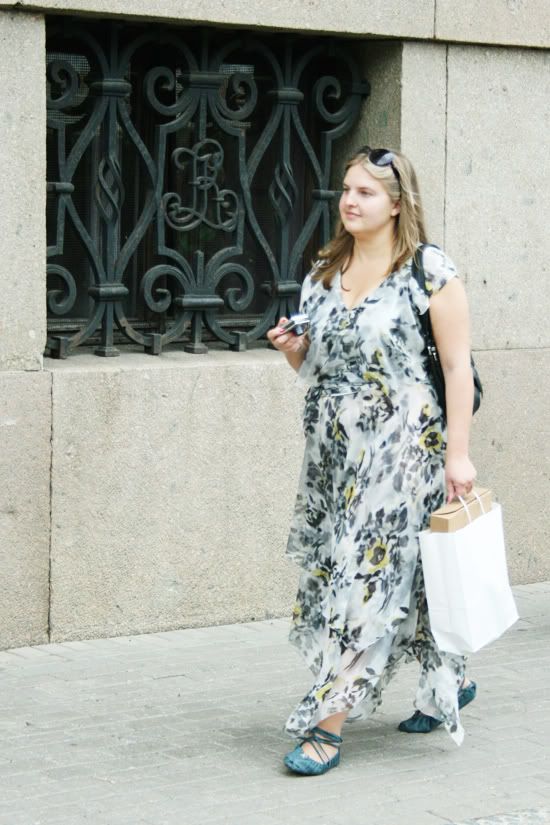 and then there is meee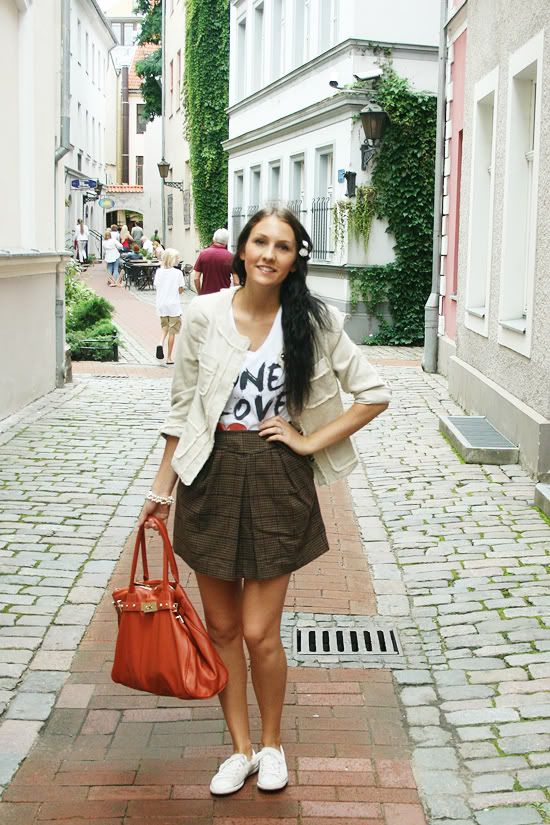 so here it is, my first time shooting pictures at Riga for street style, trying to hunt down some stylish people walking around in a bit gloomy, rainy friday, first day of Riga's birthday celebration.

I was pleasantly surprised to see some interesting silhouettes and colours combined together in both simple and complex styles. after taking some of these I got an impression, that Latvians, same as the rest of the world, do like to go out on the street looking a bit different, of course, in a good way. and because of that, my fellow followers, this will start to become a regular - riga street style on elegance lies. so, be readeeeeeey.

(I was wearing converse shoes, zara skirt, michael kors jacket and unknown weird looking tshirt :D)


AND, the 2nd picture from the top is not taken by me, it's taken by my fabulous friend Kristīne Dz. who's a new artist and wanted to share this with me and you guys.


Hope you like it.

take care,
AgitaV.




listening to The White Stripes - I just don't know what to do with myself.