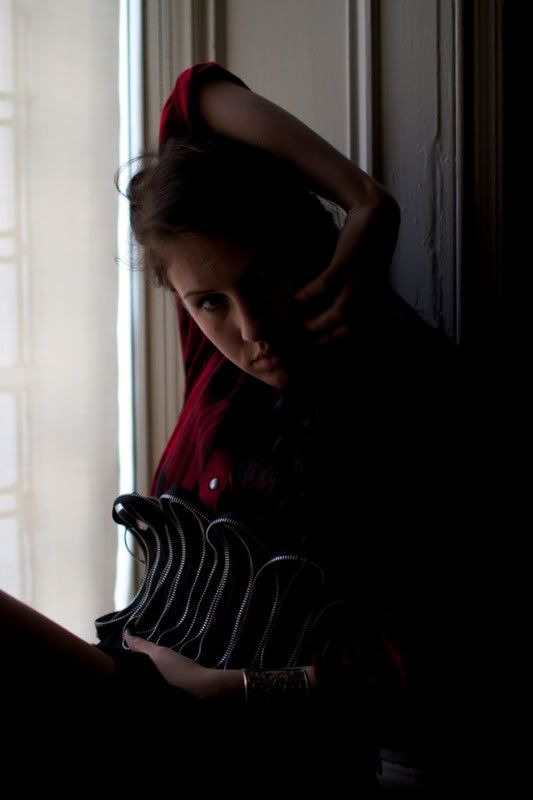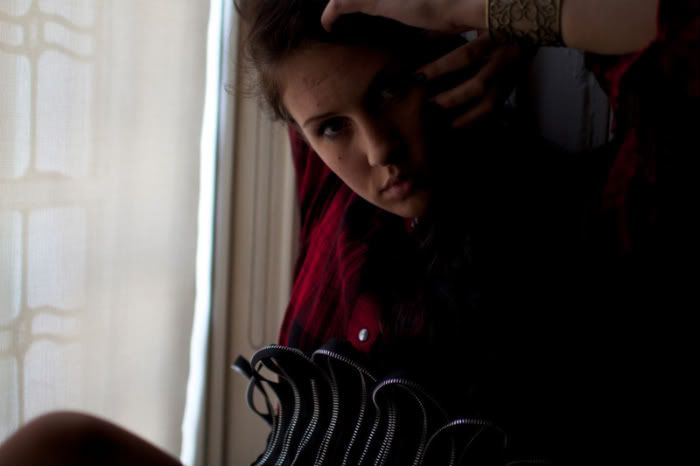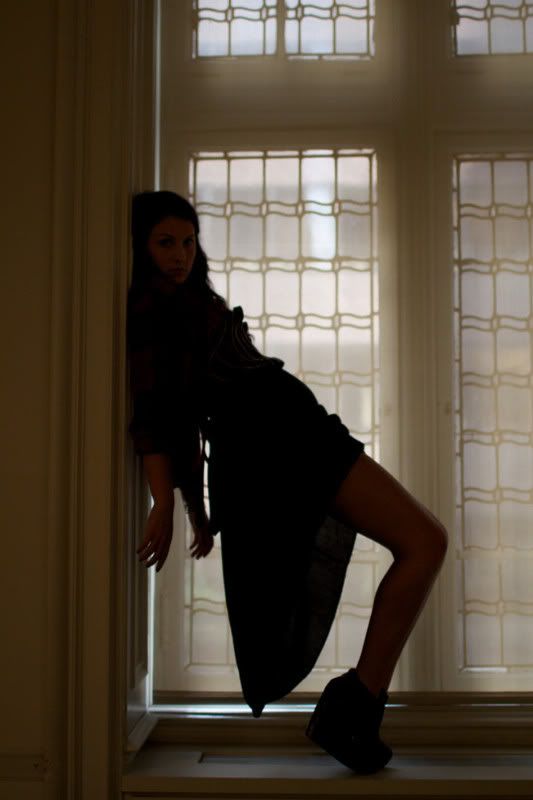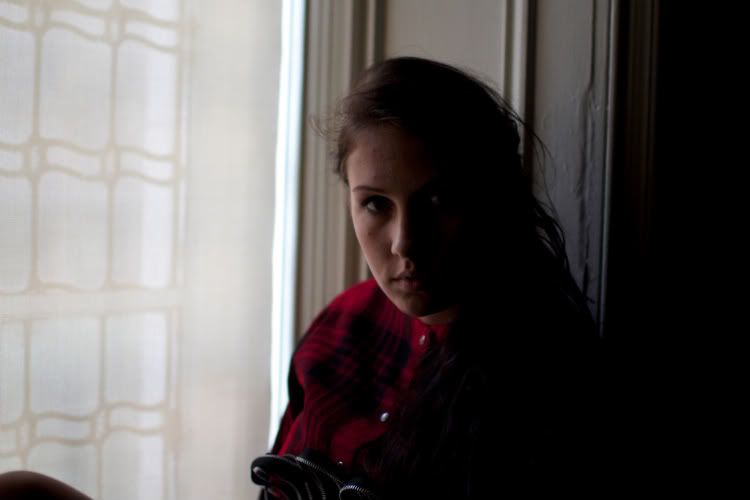 My last week of fashion crazyness has started. I can't believe I'm going back to a normal latvian life style in a such a short time. these photos are from a little shoot today for a project given from the lovely girls of http://www.lovelywanderlust.com - Abigail and Emily, which both have an incredible style and are such an inspiration (They are soooo stunning!).
We were given 3 items and the idea was to create a story with our fashion shoot, which we did. Ours is very simple but I loved how it turned out, I'm not writing the story down, though, it'll stay as a little mystery. :P
Anyways, I'll leave you just with the pictures, because the last week has kicked in full time and I basically am knocking out asleep as I'm typing.

See you in a week!
Always yours,
AgitaV.