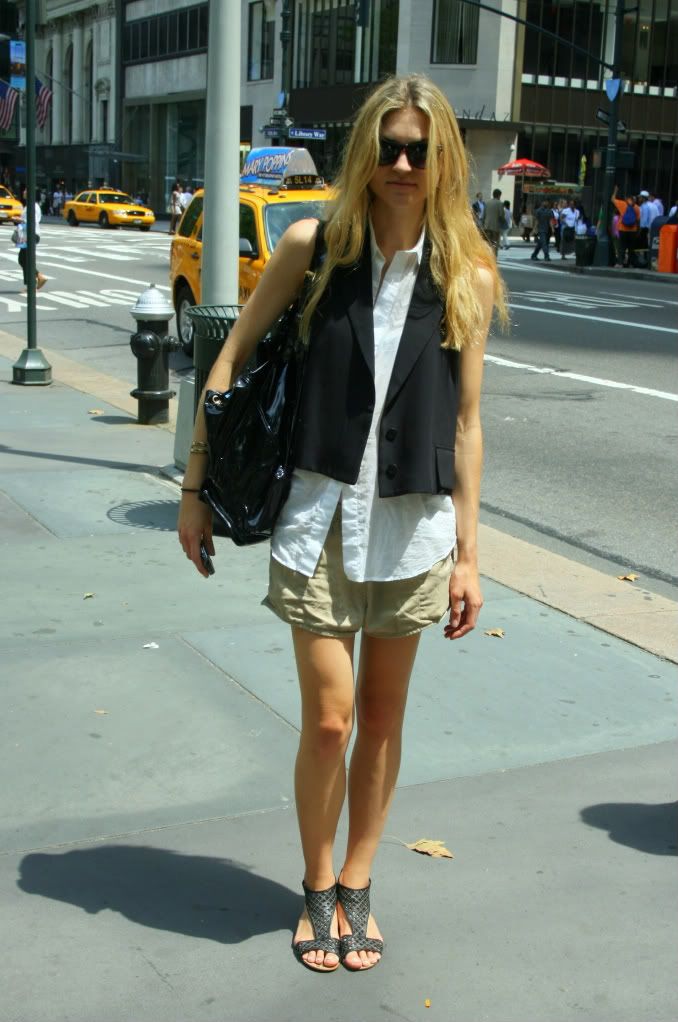 everybody wants to be in a picture. :)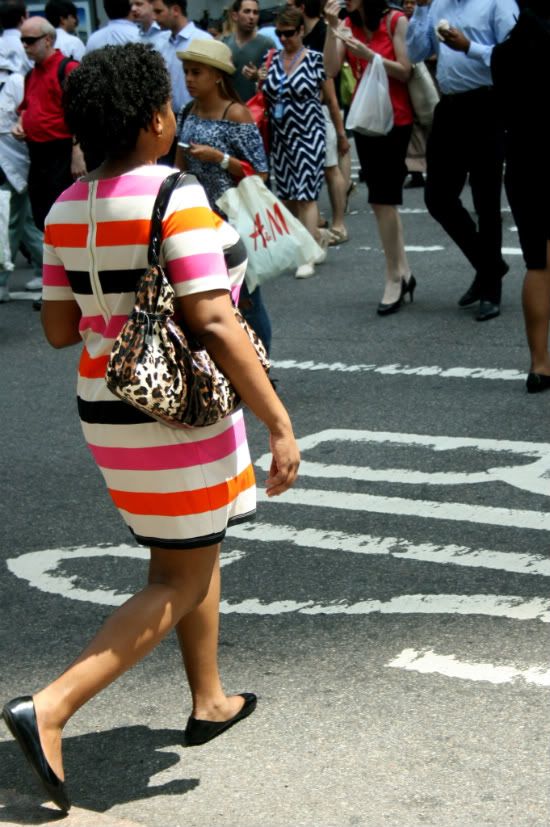 can ya spot a trend?





Hey sweeties! Next week is my last week in New York. And I'm trying to get most of it as my last days go by. I went to see Alexander McQueen at MET, and I teared up, because, yes, it was incredible. I've also been to MoMa and neue galerie and I've never really looked at art that way, but now I did and I love it. New York has been a great inspiration for me and I feel like doing so much new things when I come back, I finally know for sure what I want to do with my life and there is no stopping me. YO.
As you can see, I'm falling inlove with street photography and NYC is the perfect place for that, because every person walking towards you is unique and different, also, by far, everybody loves their picture taken, that's for sure.


I hope you all are ok.
Miss you,
AgitaV.