Eh, say hi to my lovely girl Sandra. She's my best babe and altough I don't see her as much as I want to anymore, she's there when I really need her. Whenever she sees me being upset or I tell her I'm not alright, the first thing she asks me is -
Who's ass I'm kicking this time?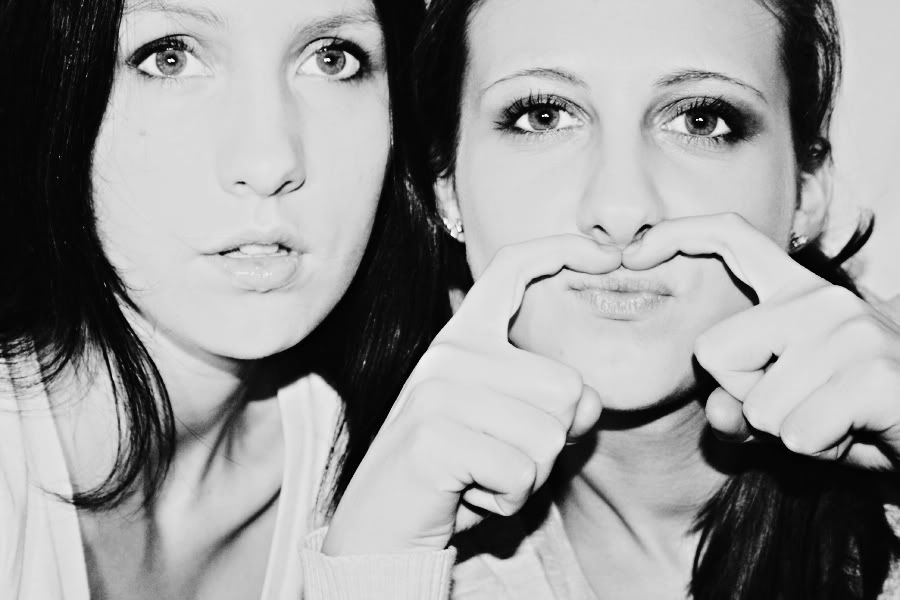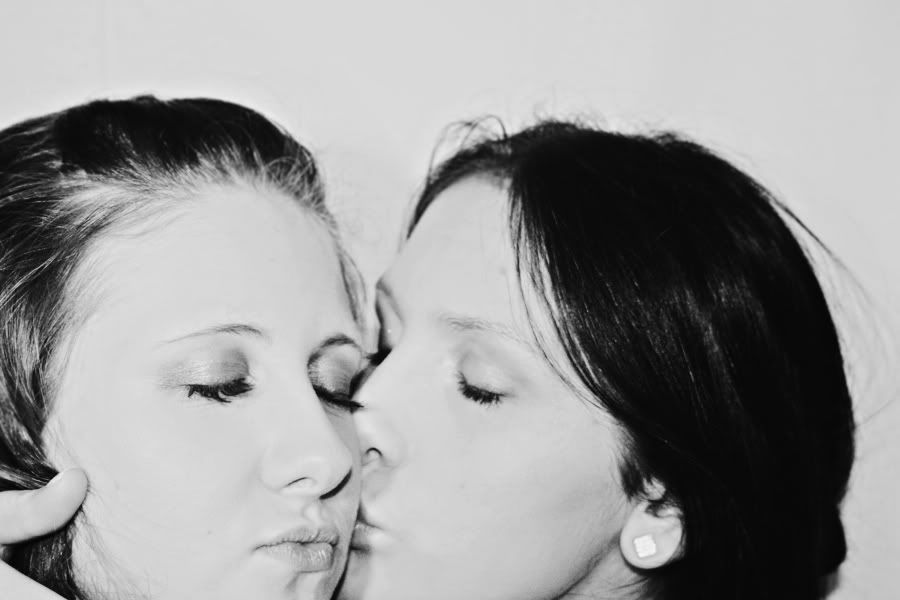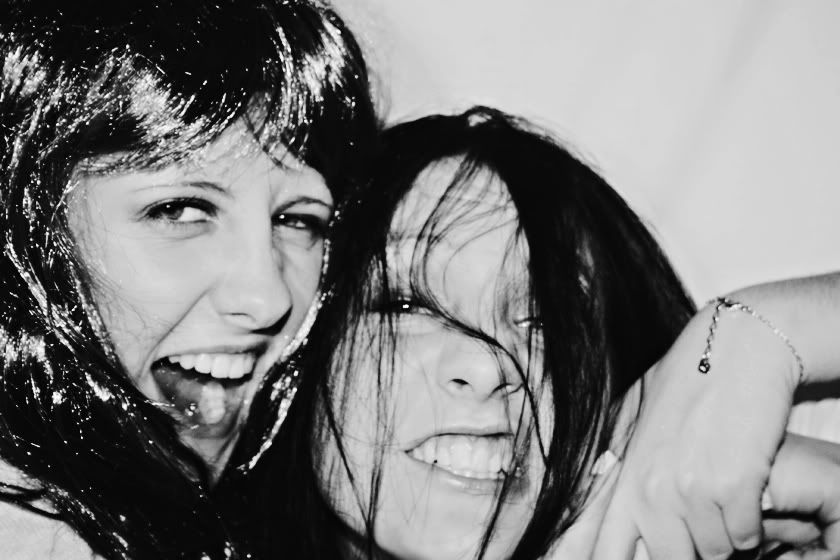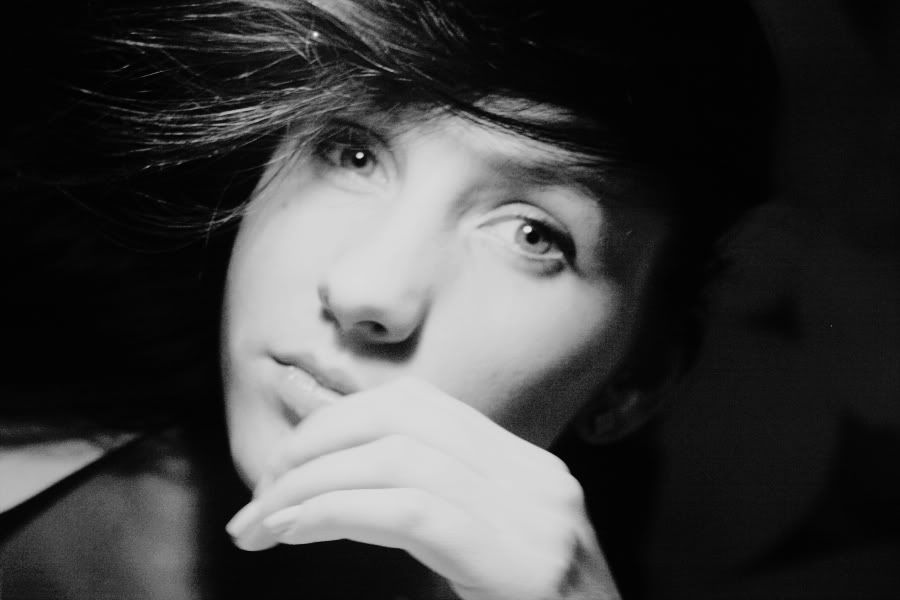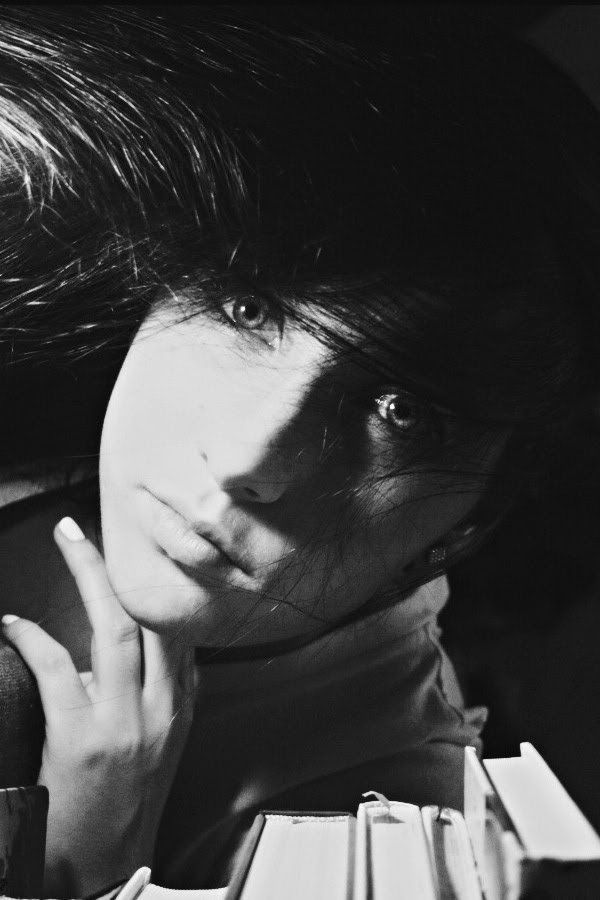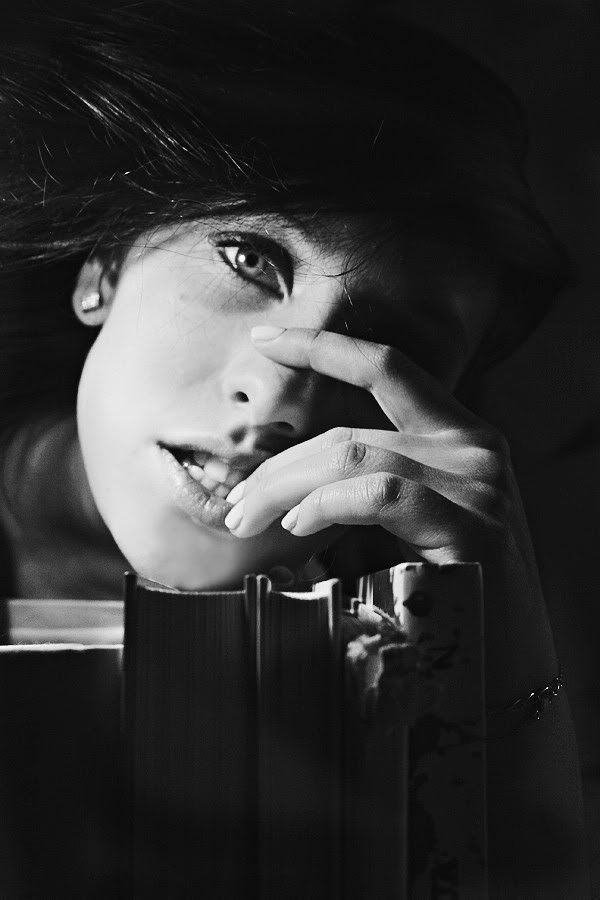 I could actually say we are very much alike. Even when editing pictures I noticed our faces are very much alike, we even have the same eye colour...green + brown
I had an amazing day with her, we ate big amounts of junk food until we felt sick, watched movies and took bunch of silly photos.
Ouh and the last 3 photos with my big face is taken by her, isn't she just awesome? :)
Take care, sweeties!
Always yours,
AgitaV.
listening to Icky Thump - The White Stripes