2010, pretty legendary
Whenever the time of celebrating a new year comes closer I feel very much excited and thrilled, but this year is different. I've cought myself feeling nostalgic and in a way... sad. Twenty ten is almost over now and looking back, i can say it's probably one of the biggest, craziest years of my life, I and so many things around me have changed, and of course, for better not worse. Not to brag, but I can put a hand to my heart and say I'm in a very, very good place right now, almost feel like saying "I couldn't ask for more", but well, those of you who know me, know that I'm always digging for more.
elegance lies has some conclusions at the end of the year, just to sum it up...
Movie of the year:
Coco before Chanel
(I know it officially came out in 2009, but it reached Latvia only at 2010)
The most listened song of the year:
Kings of Leon - Closer
The must have of the year:
Aviator jacket
Make up item of the year:
Red lipstick
Trend of the year:
Lace
Colour of the year:
Beige
The worst fashion idea of the year:
Lanvin for H&M (Seriously?!?!)
Greatest fashion idea of the year:
"Live" Burberry Spring 2011 fashion show
Elegance lies fashion moment of the year:
Paviljons fashion showlessons learned:
- Do not mix antibiotics with alcohol
- Take a day off to sleep now and then
- Eat as much as you want
- Some people doesn't hear a word "No", instead use "F**k off"
- The best way of losing weight - get ill with pneumonia
- After a big break up dating one guy isn't enough, sometimes a girl needs 2 or 3, or 4 guys at once to take her mind off things
- Keep your secrets to yourself
- Twilight pretty much sucks...
- Do not drink beer on tuesdays
- Never say never when it comes to twitter, facebook etc
- Allow yourself a day or few off just to watch your favourite Tv shows or movies
- Buying a Cosmopolitan cocktail made in Latvia - not a waste of money
- Reading a book alone in public place has the ability to calm down
- Choose wisely to whom you trust
- If your Iphone screen breakes, fix it immediately
- If you take a public transport almost every day and you often see people on street but don't know who they are, it's easy - they are your public transport buddies
- Cafe latte on early mornings tastes like magic
Thinking about 2010, there's a part of me that feels like thanking to my family, all of my great friends and those who have been near me when I felt like breaking down, without you, guys, I'de be nowhere and for that I'll be always thankful. Can't say it's been an easy year either, it's been hard and many lessons came in a very painful way, but in the end I've only become stronger and wiser.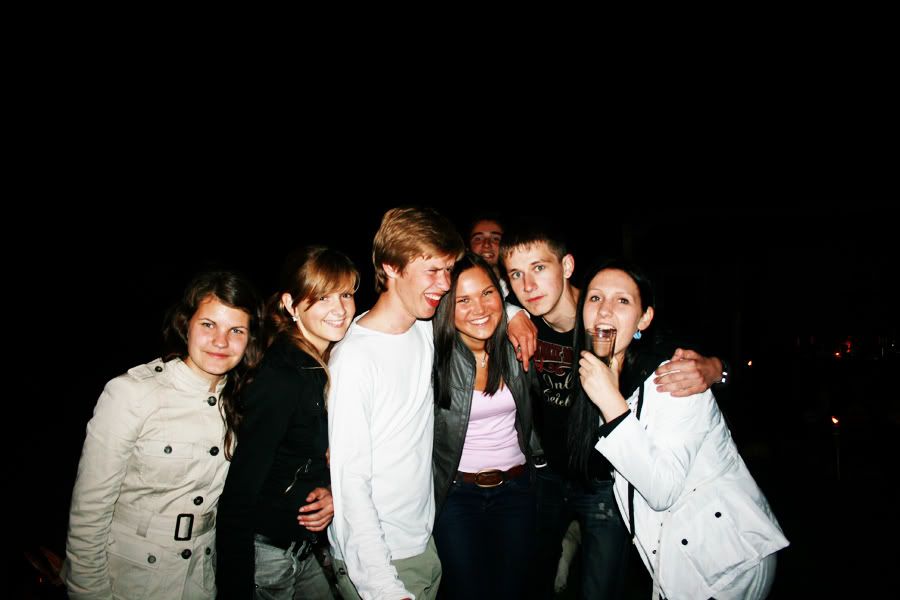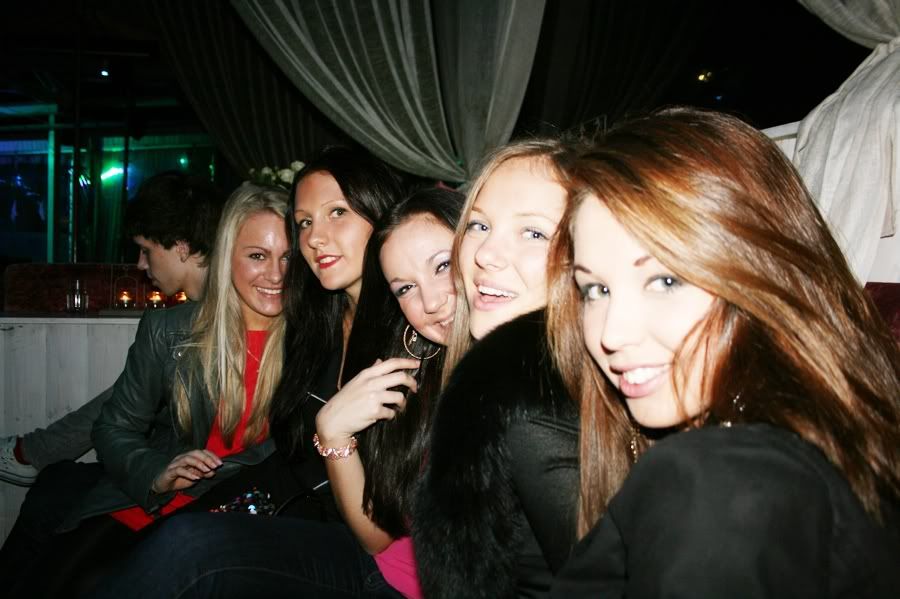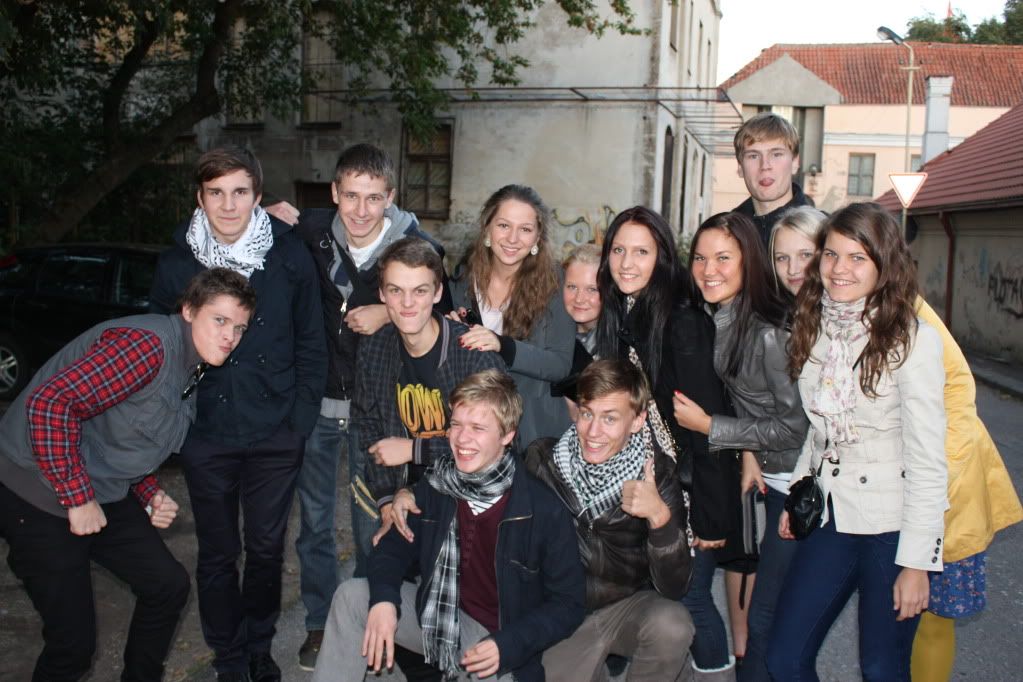 Happy new year to you guys from Elegance lies!
Hope to see you all next year! :)
listening to Prāta Vētra - Mans Draugs