hey dear daydreamers!
and hey to the big mean autumn, as well!
It's getting gloomy and incredibly cold. This should be a time of year when people start to get really upset, hate each other, drink a lot of tea and eat bunch of chocolate... and I can sure say I've been doing all of that - especially the chocolate eating. :)
ouh and yeah, I have my autumn insipration collage. Yip, like in kinder garden, just because I can :)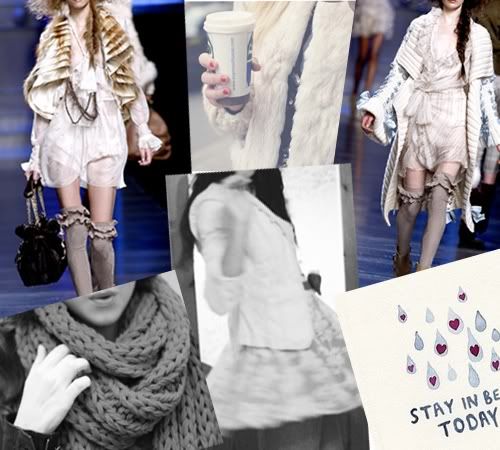 ouh, and I was willing for a long time to post my autumn look + check the great great hat, that all of my friends love and constantly
"borrow
" from me.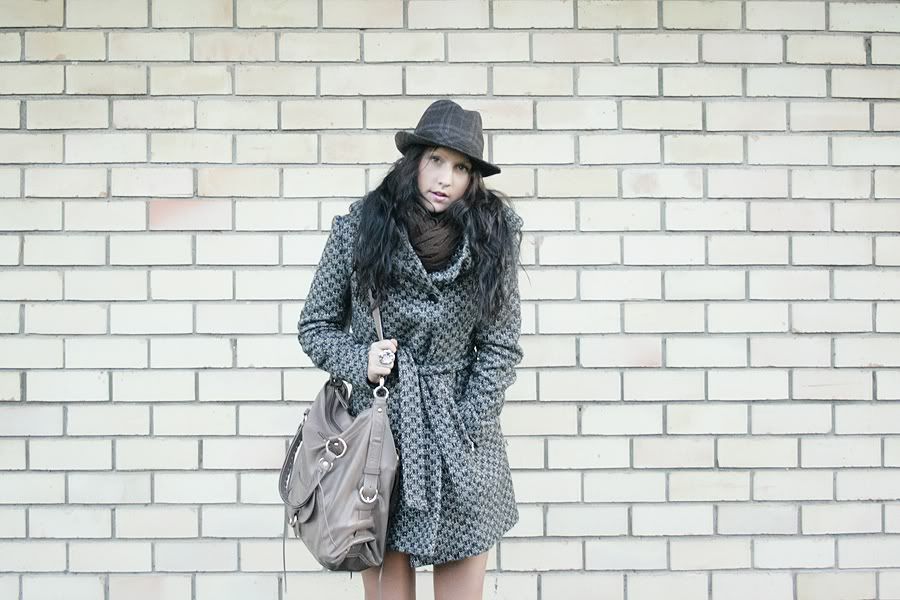 listening to William Fitzsimmons - The problem of pain
Keep your chins up! This too shall pass :)
Always yours,
AgitaV.