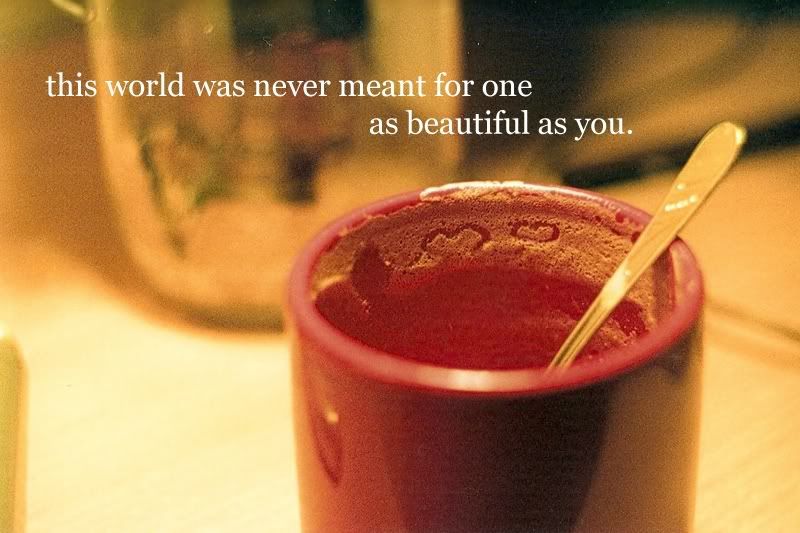 As I said a long time ago, I've missed taking photos, editing them and all of the things I used to do that went around photography.
So, I decided to develop a film of pictures I took a long time ago with my friends old camera.
Hope you like them, and yeah... I'm feeling a bit romantic lately, forgive me please. :)
listening to William Fitzsimmons - Maybe Be Alright
Always yours,
AgitaV.