they're on and they're going crazyyy - the spring/summer 2011 fashion shows.
I've been trying hard to follow all of them, but it's impossible, because school and life in general keeps me busy, eh...
I have, using every minute of my free time to check the news on runways, put together some of my favourite looks. I still have so many fashion shows I want to look through, definitely in need of more time, but have a look of the ones I've liked so far...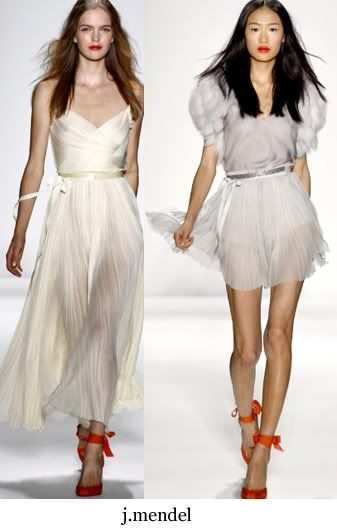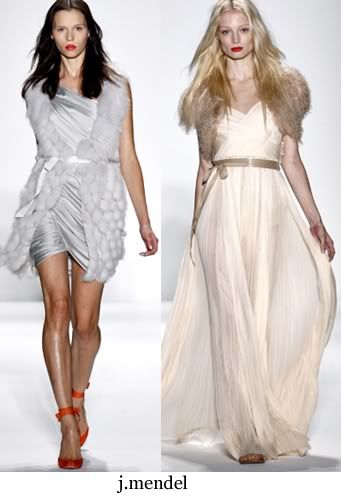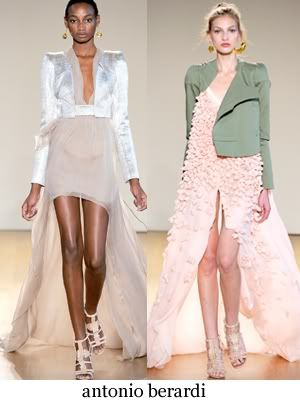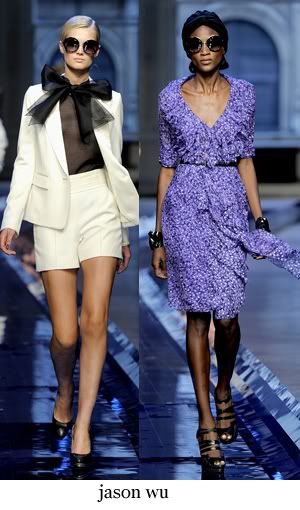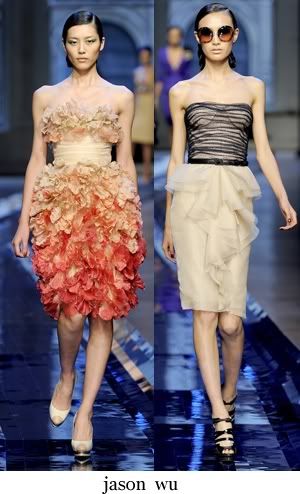 Well, there is more, of course, but it would be one long blog post if I wanted to show all of them in one time, so there will be more.
Hope you all are okay,
AgitaV.
listening to Lonely - Medina