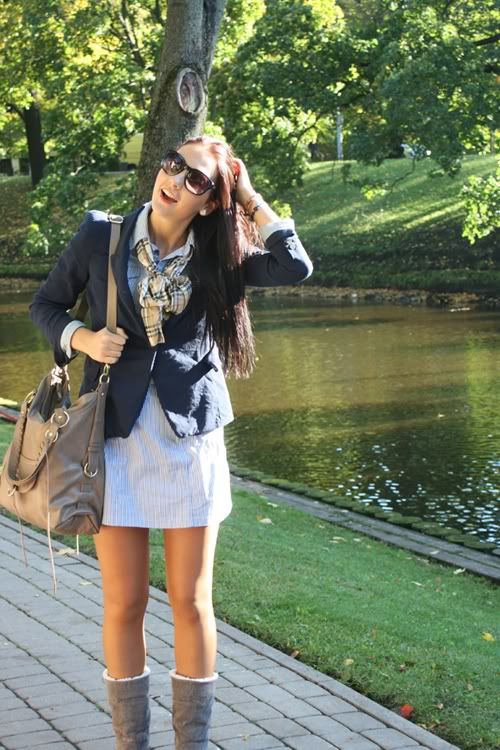 today I couldn't help myself and smile, and laugh and just be uber hyper.
One of the things I love about clothes is that I can take one piece of clothing and turn it into so many different outfits. That's why I don't understand people who wear things only once, there are so MANY ways you can wear something, it's unbelievable.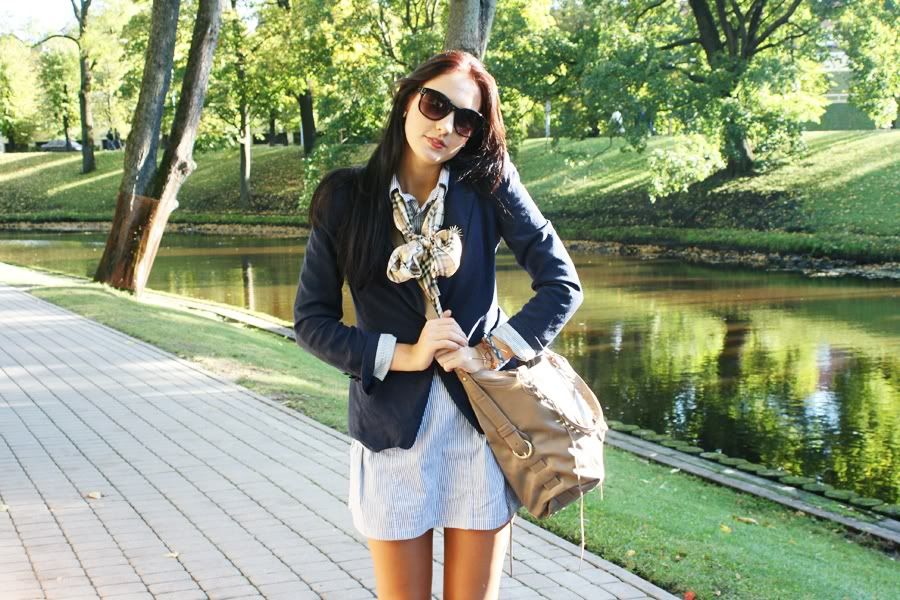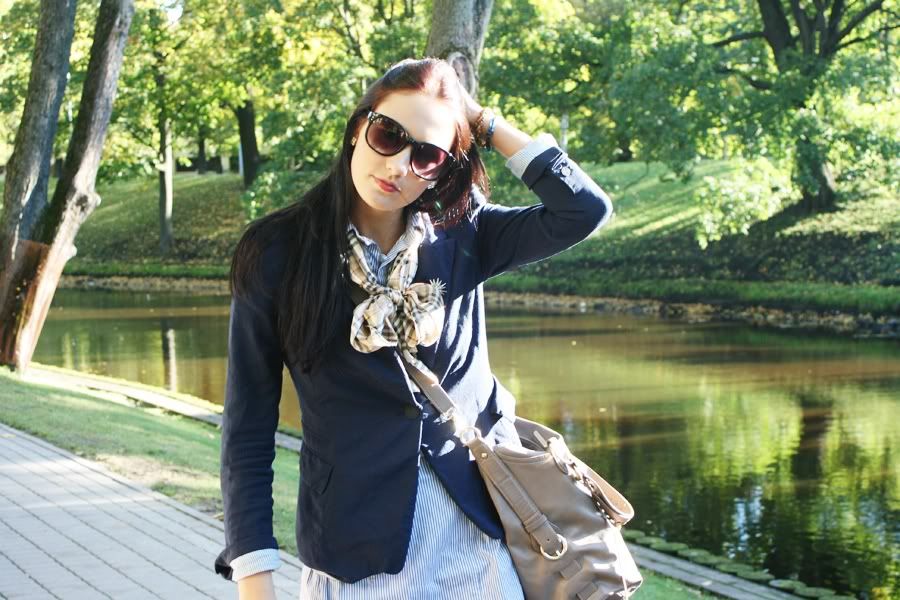 Ouh, and that's my favourite blazer evveeer, it survived my dads random washing machine attack, though it's not supposed to be washed that way. When I saw it washing, I was actually near to tears, but afterwards I was able to save it and got it back to life. Wuuhuu!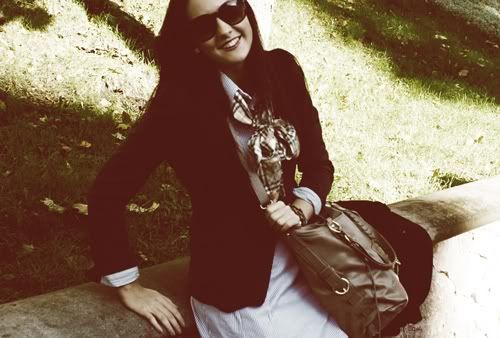 And yip, I've changed my hair colour, it's now a bit dark redish.
Listening to Daddy's Eyes - Jake Coco
Keep smiling!
Always yours,
AgitaV.