My mama tells me I won't get through the pearly gates
'Cause I ain't sorry for my sins
And all my mistakes
Mama I don't know if I'm goin' up or down,
But I know heaven's gonna be one lonely town
Hello, Autumn! It's nice to see you, and wierdly, this time I could actually mean it. It's been rainy for the past few days, school has started, wind and rain ruins my hair every day and my feet feels constantly cold, but it's a calm and nice feeling you bring.
So, take a look, I had my 11th first school day...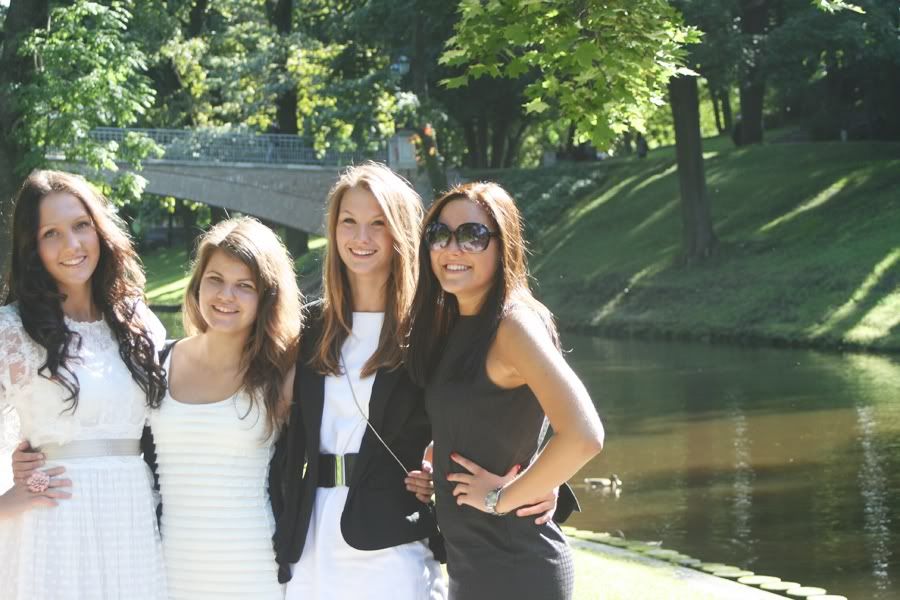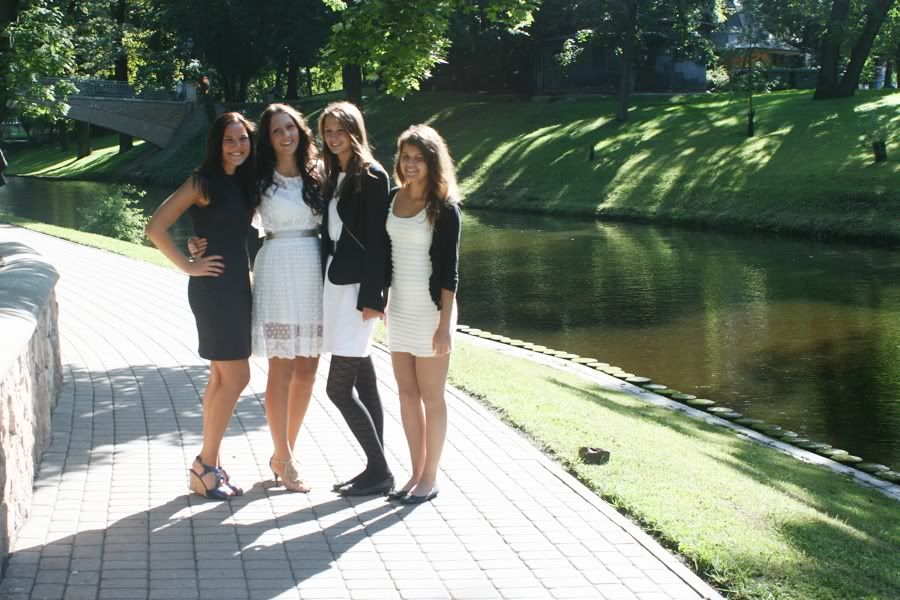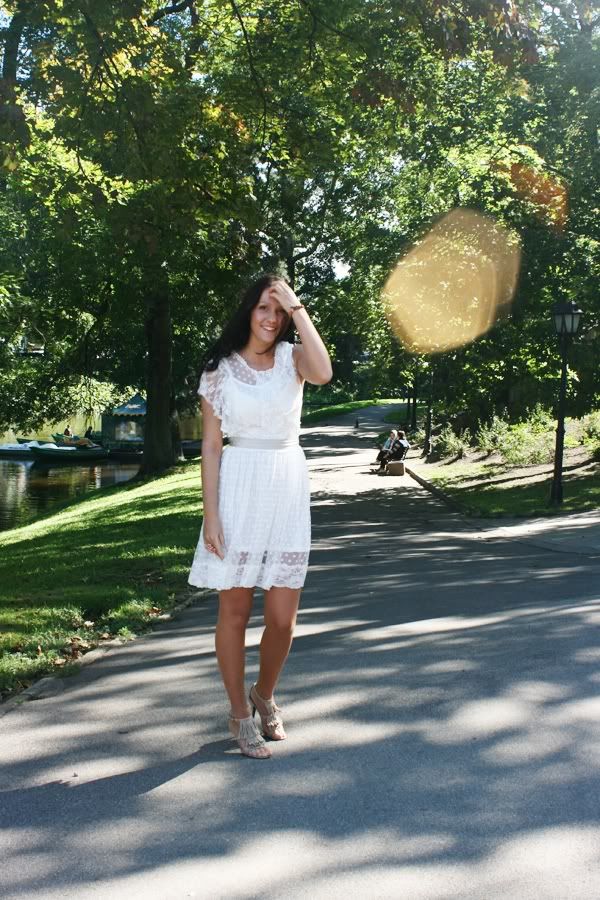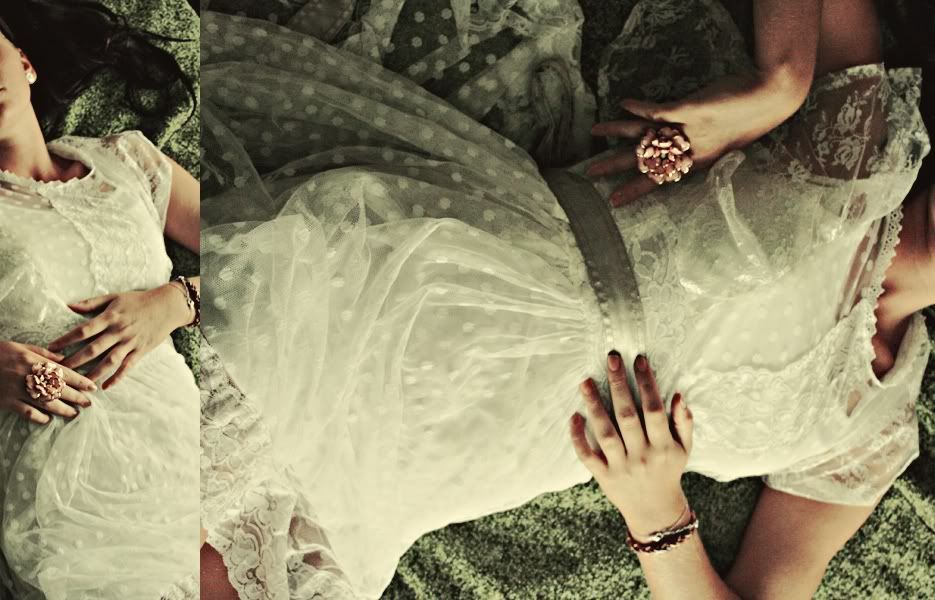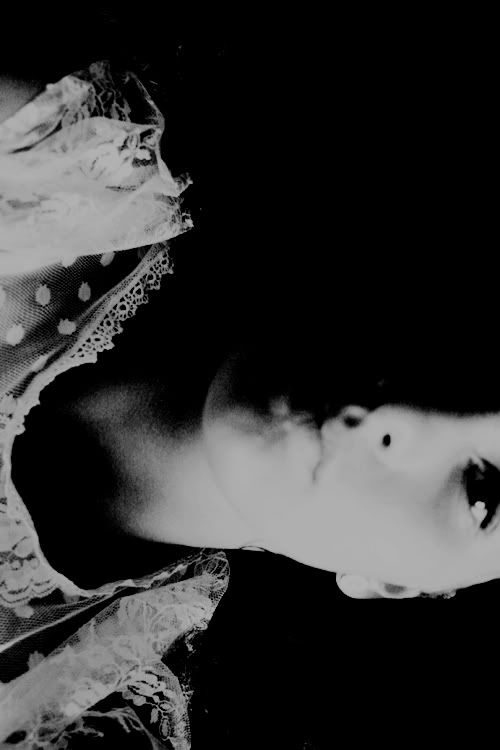 Listening to Misty Miller - Remember
Keep your heads up, people! This too shall pass.
Always yours,
AgitaV.