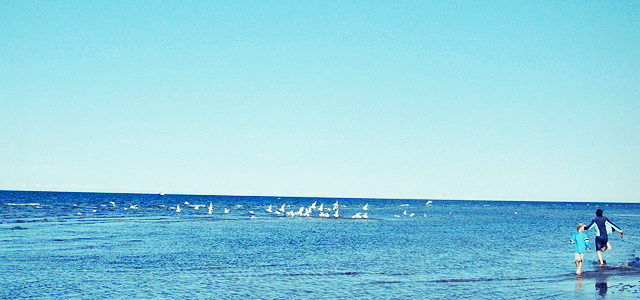 Well, this is it.[and by these words, the ones who said I should write in english, wins the ones who said I should write in latvian].
Around us, world changes every second, with every breath we take, every new dream we start to dream, every ambition we make. The thing that people mostly tend to forget is, we are the ones who change it and by that we not only explore the world, but the people around us, as well. My desires, my dreams, my ambitions[ I'm sorry for using words "my and I" too often, it's my first post, I'll allow myself little one-sided moments] are the ones that keeps me going, they are my fuel, my battery, and with this blog I've decided to share some things that make my life colourful, gives it a little spark. Just for example, Riġa streets that are full of discoveries are waiting for me to tell you all about the new second hand book shops, vintage clothing
shops, cafes and other things that are secretly hidden, books in general ar full of discoveries, movies, magazines...Oh, Gosh! It's a little disvocery everywhere.
And with that I hope, my friends, that you won't get tired of discoveries, because things doesn't come to you, you have to reach for them and grab them, and as Piglet in Winnie the Pooh has said...
You can't stay in your corner of the forest, waiting for others to come to you; you have to go to them sometimes.
Keep dreaming,
AgitaV.